vSphere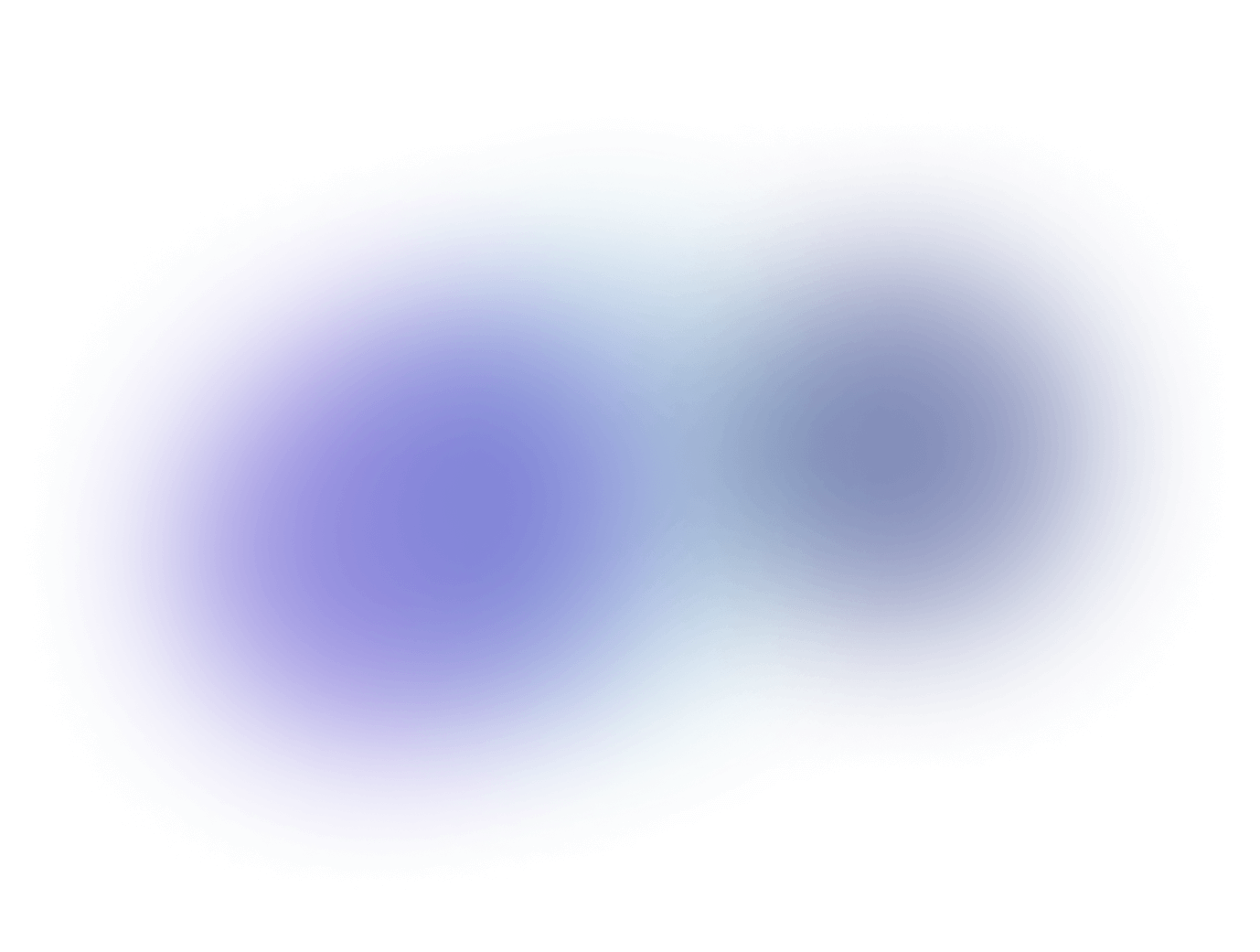 Software that virtualizes an organization's computing infrastructure. It is a union of ESXi-hosts, managed by special software. The developer is VMware.
Capabilities
Easy scalability. The customer communicates directly with the service provider and negotiates the specific features to be provided.
The presence of an AI algorithm. The platform on the provider side is controlled by the algorithm. The AI-based algorithm manages updates and settings.
Migration speed. It doesn't take long to migrate your infrastructure to the cloud, it's done by your provider.
Budget optimization. Equipment constantly requires upgrades due to the constant development of technology on the market. The cloud provides the customer with the opportunity to reduce the cost of purchasing new equipment.
The provider resolves problems with the equipment on his own.
When resources are expanded, business processes do not stop.
Central software management. vCentre – the software that is the platform's administration tool.
Licensing
Software licensing is by processor socket/physical host for virtualization. Multiple editions are available for each option.
Small businesses use Essential or Essential Plus. The difference is the presence of vMotion technology, which implements migration without stopping the current configuration. The porting speed is instantaneous and without straining computing power. For Essential, it is possible to use 3 separate hypervisors joined by a single management point, while Essential Plus has an HA Cluster option that restarts an inoperative cluster automatically.
The next build is vSphere Standard. It differs by the unlimited number of hosts in HA Cluster in Essential has a limit of 32 hosts. Also, Standard lacks RDS, a load balancer.
The latest build is Enterprise and Enterprise Plus. They combine all the options of past builds, such as virtual storage vSAN or virtual switch vDS.