Create an enterprise-level virtual data center with vStack hyperconverged solution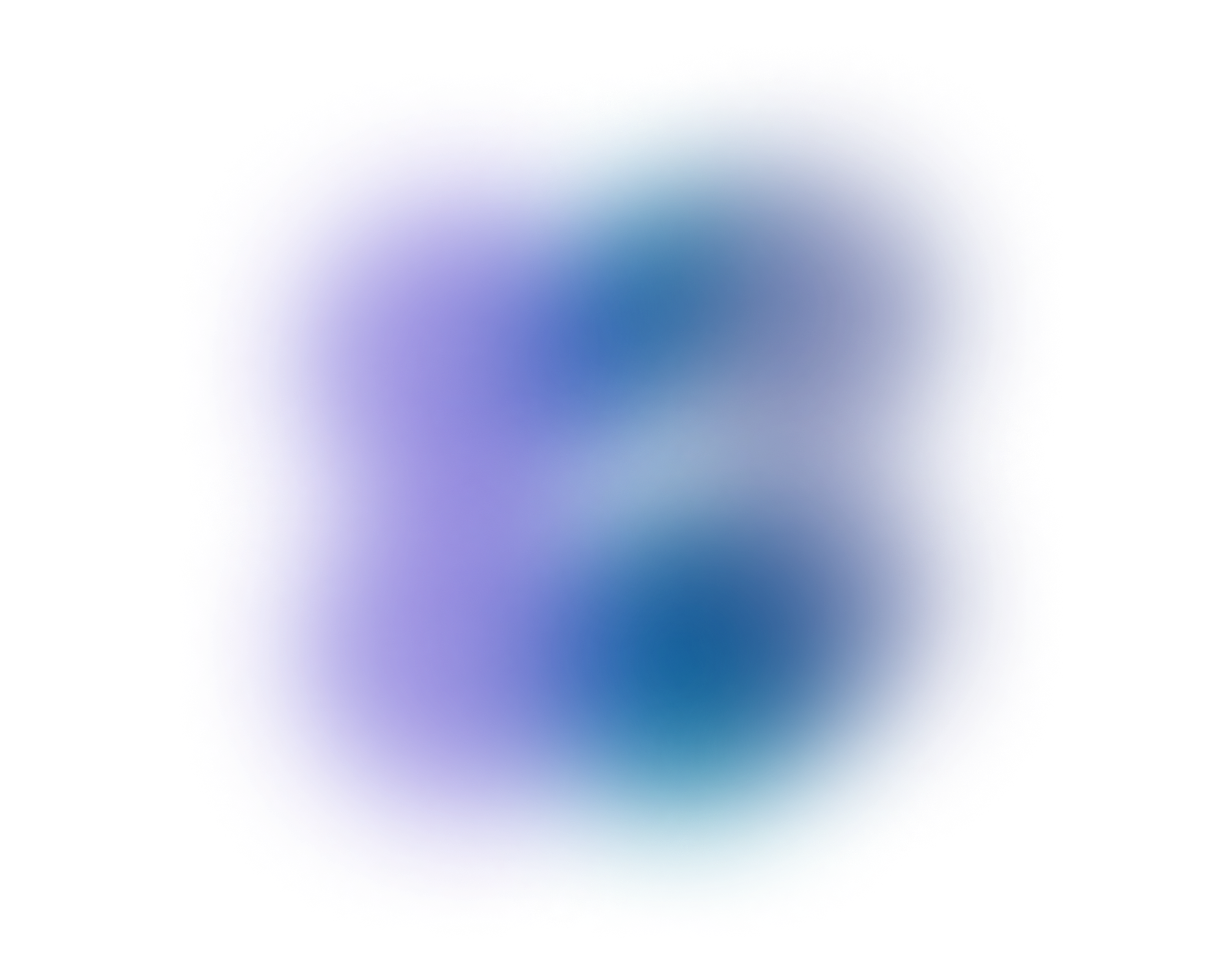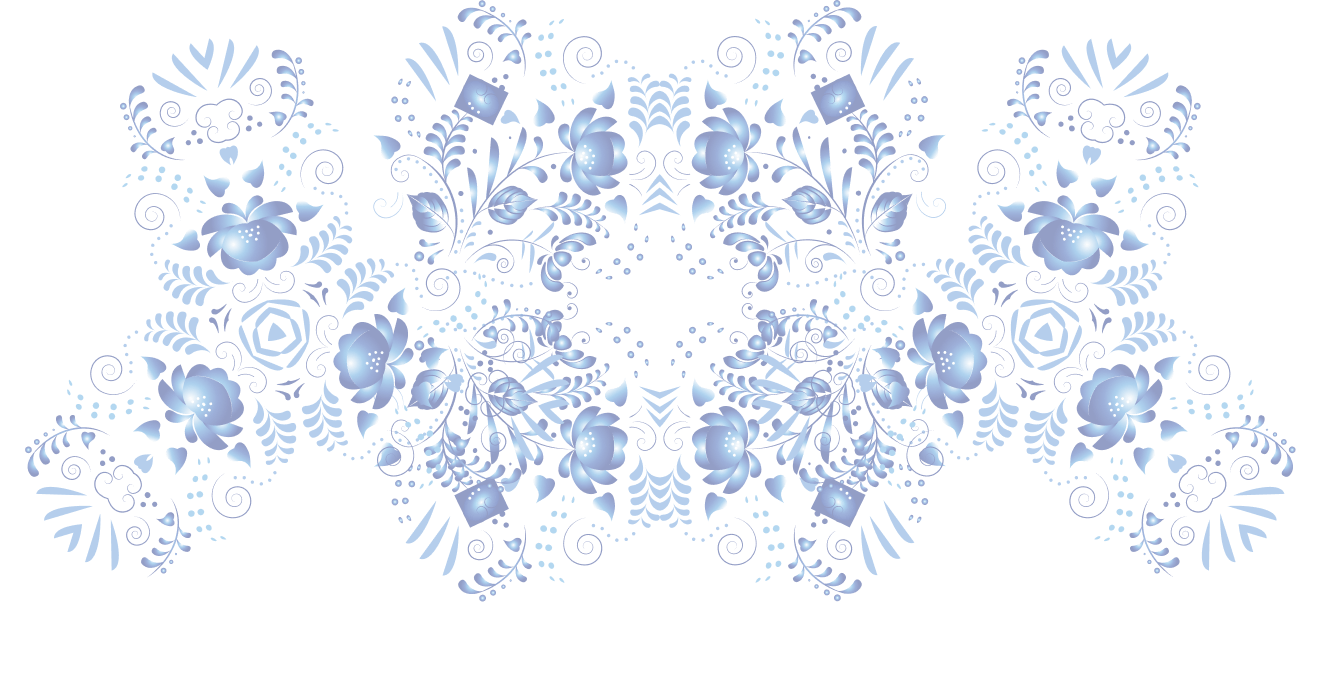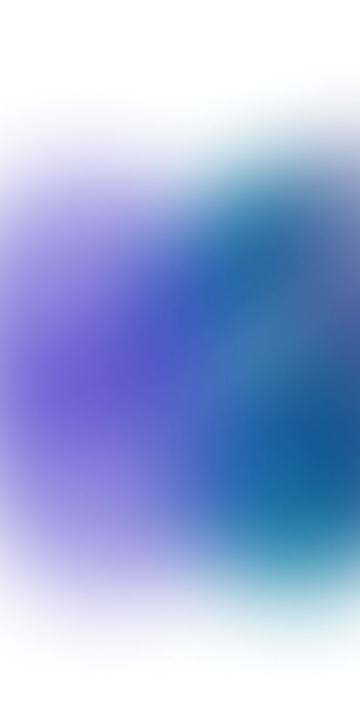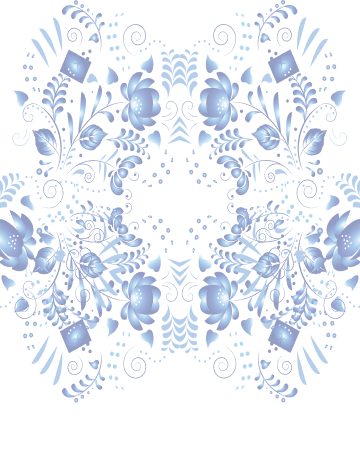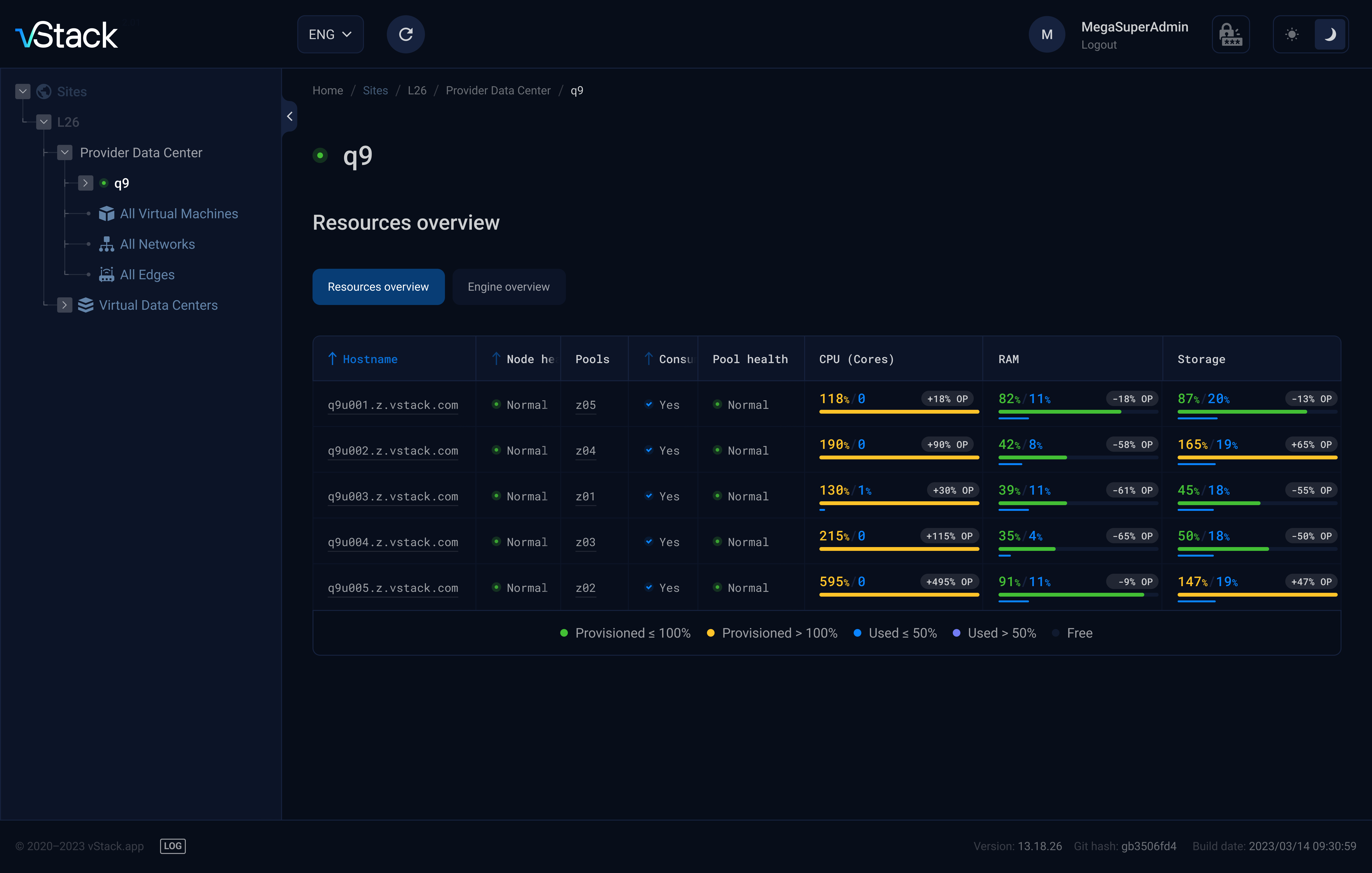 Cluster status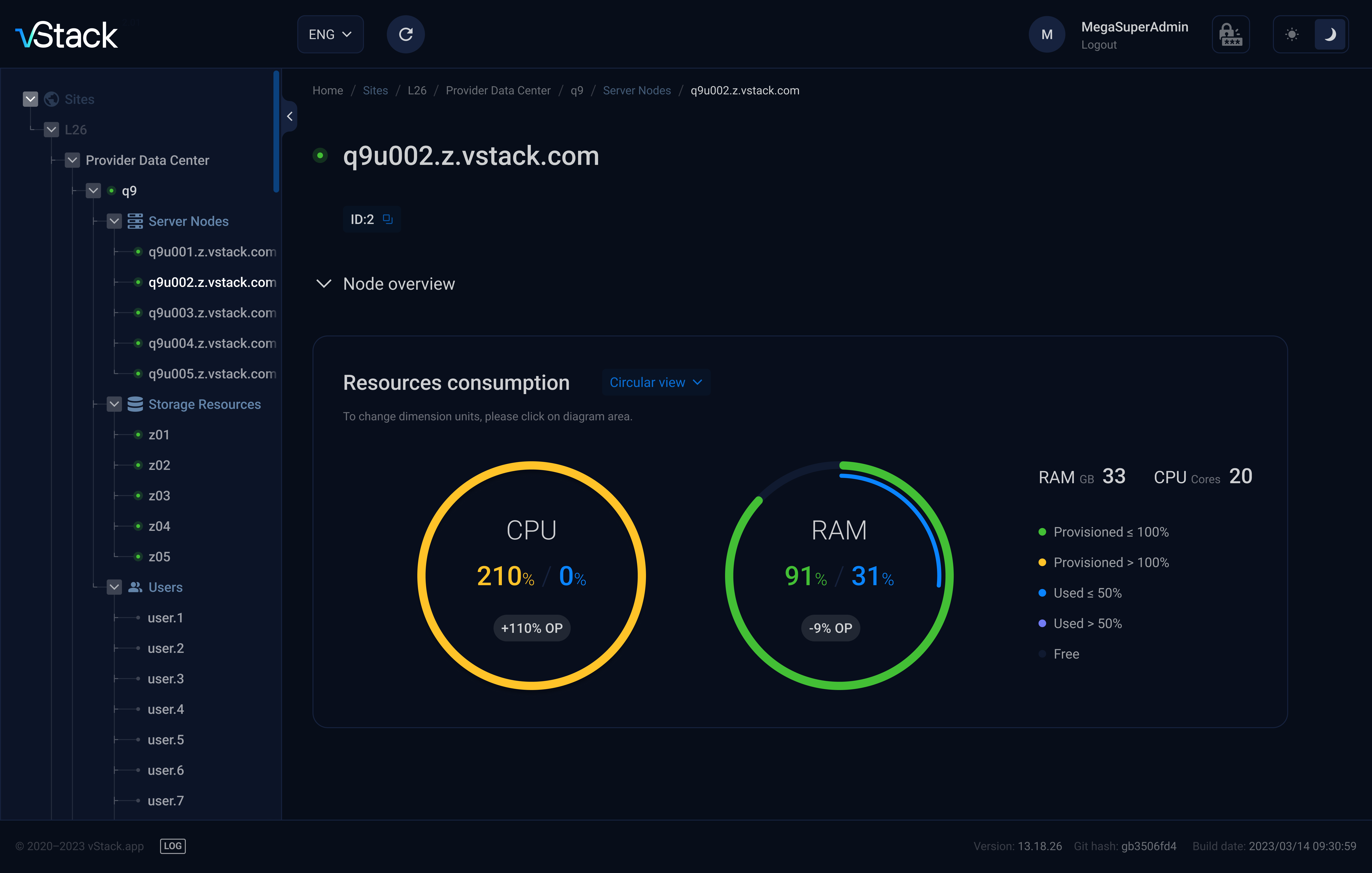 Characteristics of the node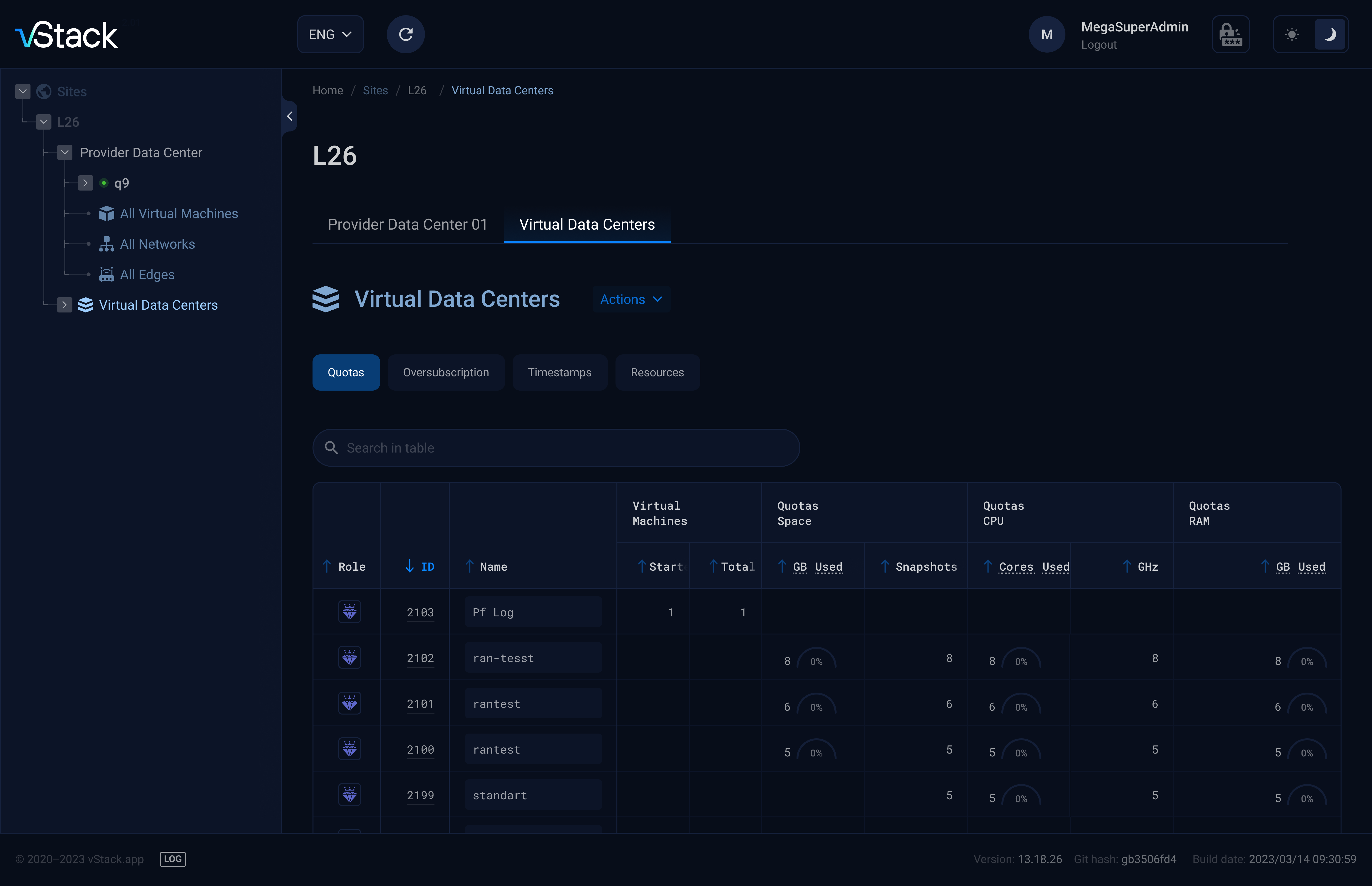 Virtual data centers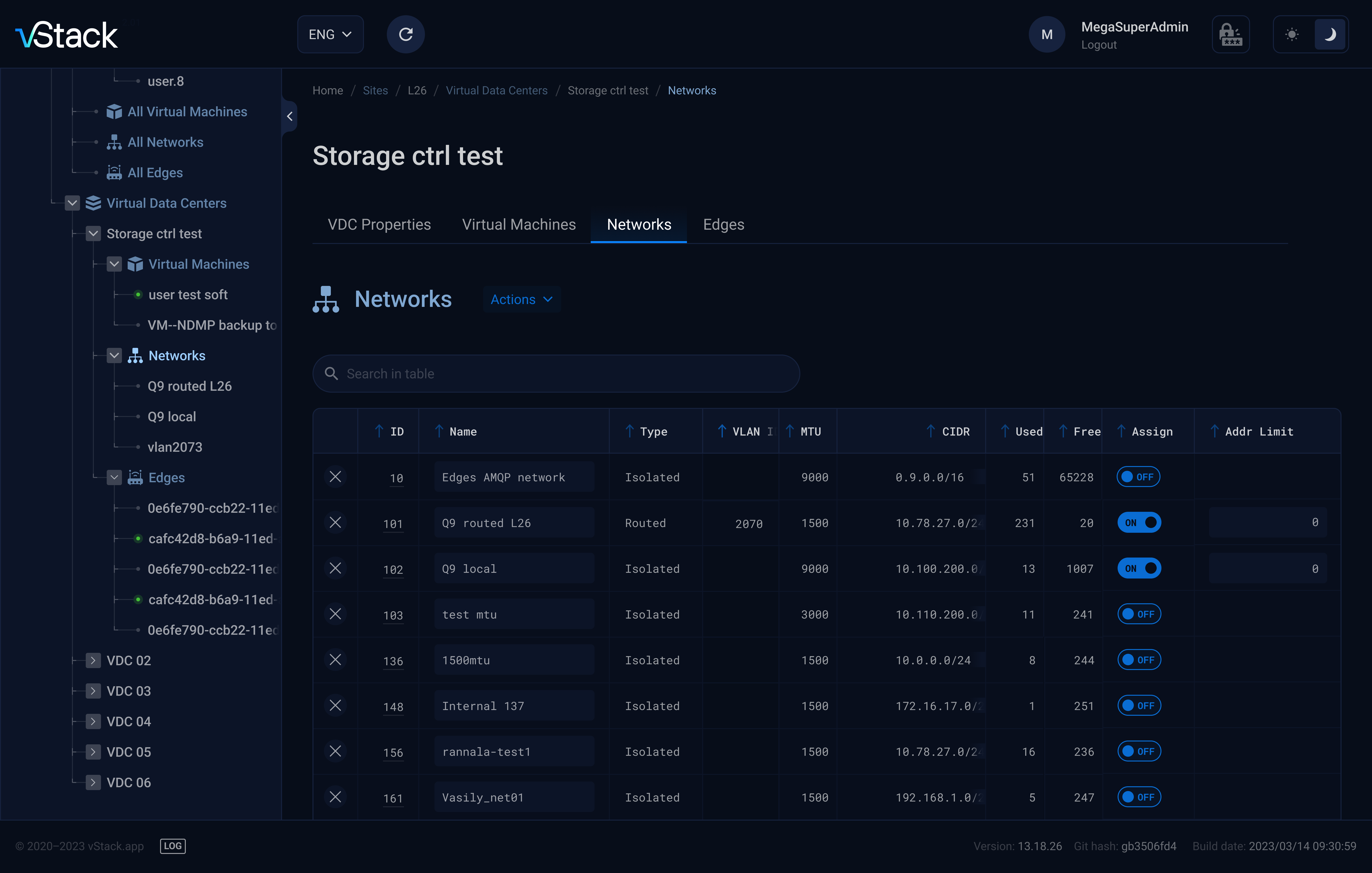 List of virtual networks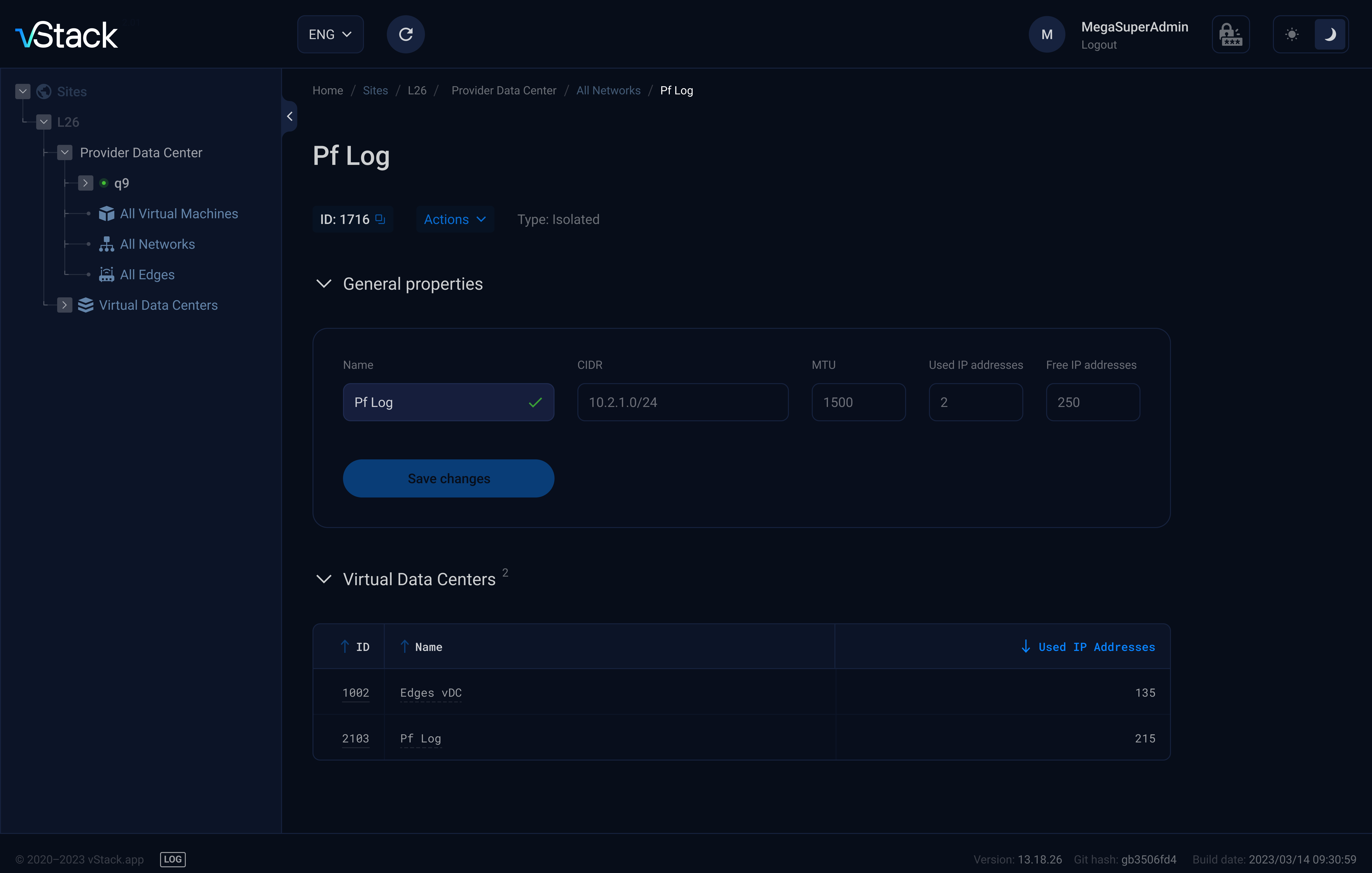 Virtual network settings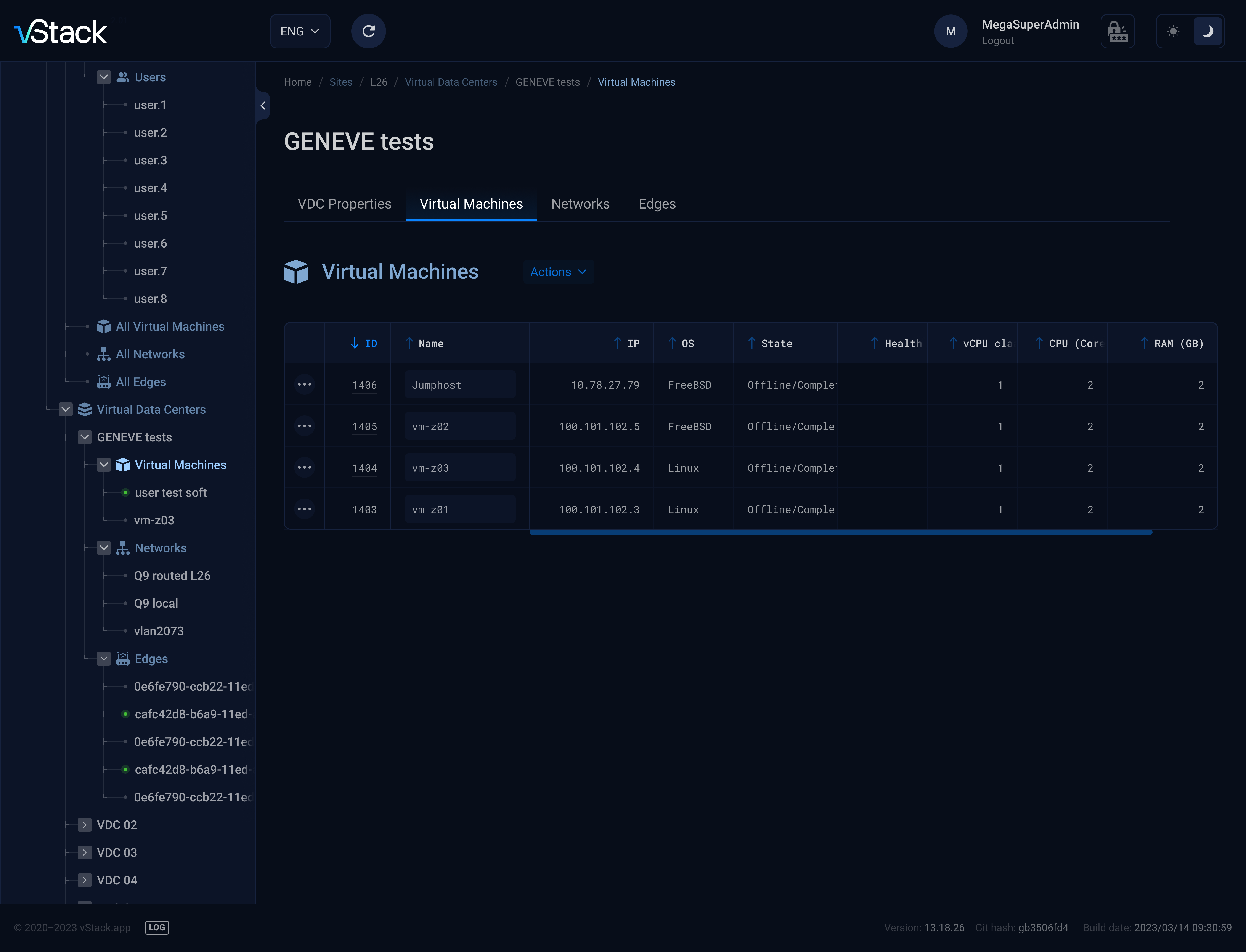 List of VMs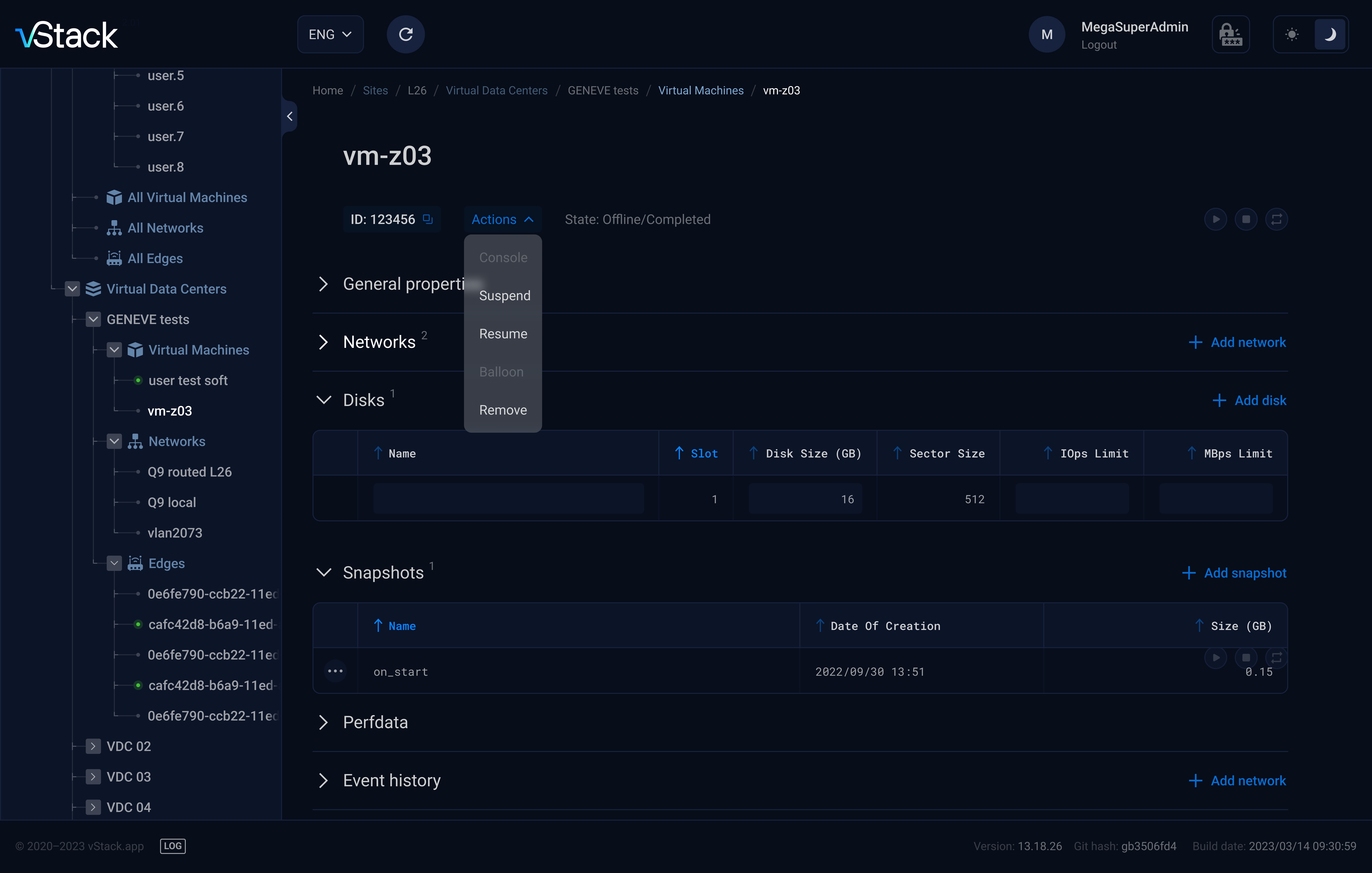 VM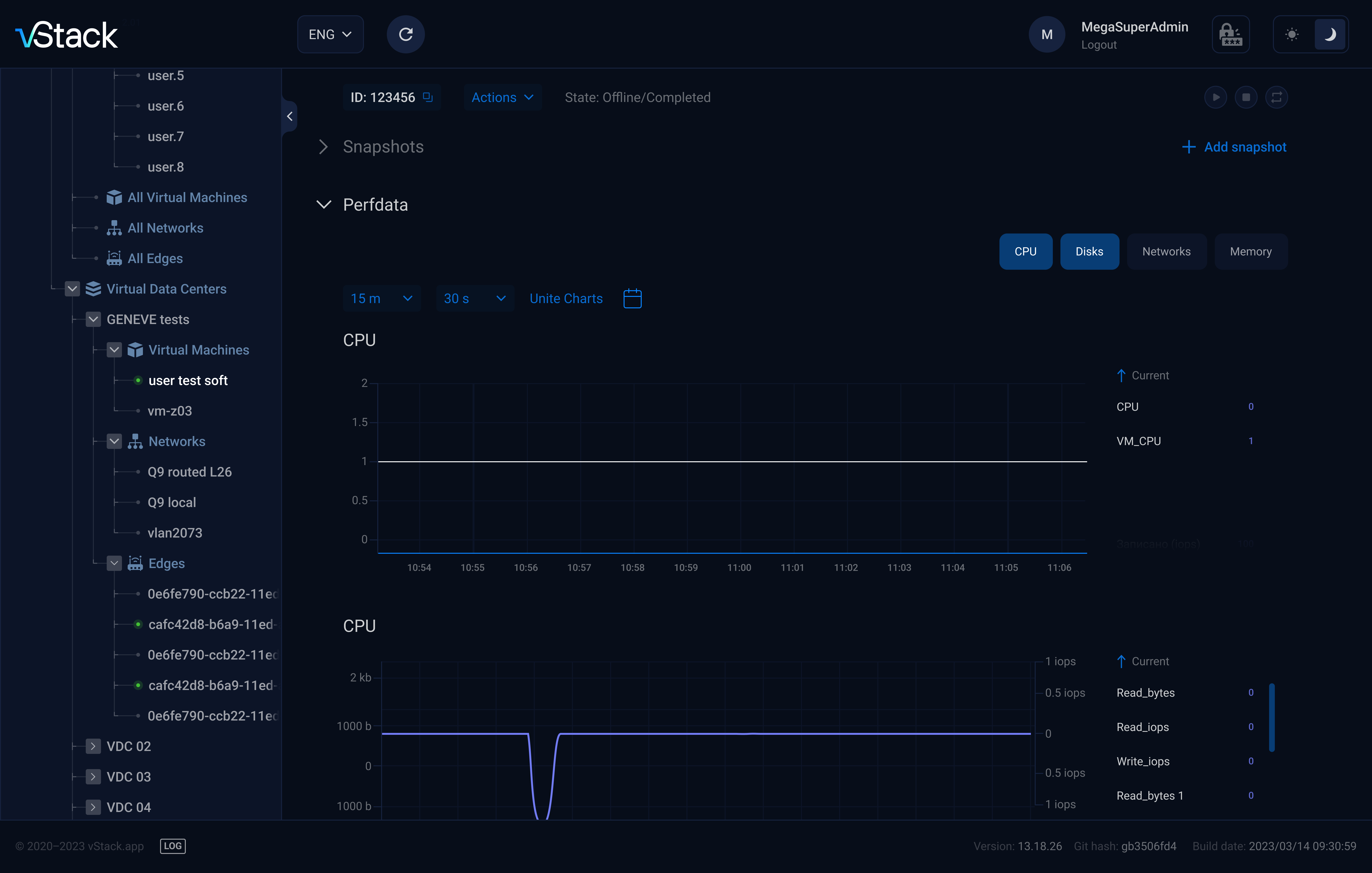 VM performance
vStack is a hyperconverged solution that combines compute resources, data storage and network management in a single platform, which gives a number of advantages over the classic converged approach to building IT infrastructure.
01
The vStack platform is targeted at medium and large government and corporate customers.
02
With vStack HCP, you can create a hyperconverged infrastructure with a fully managed Enterprise-level virtual data center.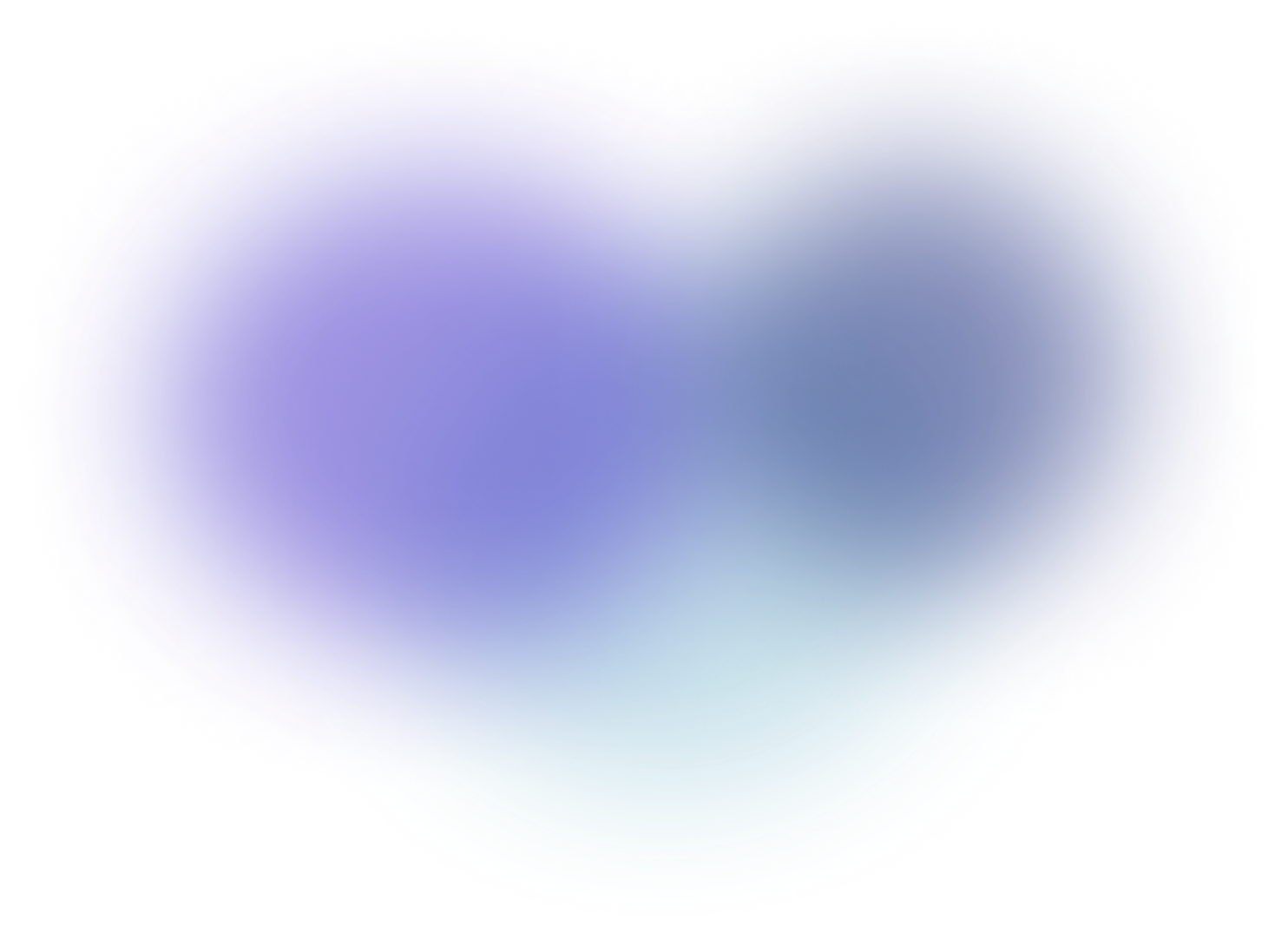 Features of the vStack hyperconverged platform
Operation under CPU Overcommit conditions
User-friendly interface for management
Operation under CPU Overcommit conditions
The adaptive vCPU quantum budgeting mechanism ensures correct operation and high cost efficiency in the software-defined computing layer at CPU overcommit values up to 900%.
Low CPU Overhead
CPU Overhead of the platform is 2-5%. By comparison, the average CPU Overhead rate among HCI and virtualization vendors is 10-15%.
User-friendly interface for management
The user can manage the entire IT infrastructure from a single interface or using JSON-RPC API.
Commodity hardware
The ability to use standard or consumable equipment where you think it is permissible to reduce costs or not to wait a long time for supplies.
Lack of legacy
The vStack codebase has no legacy support and no solutions for irrelevant problems. This directly affects the lightness of our solution.
Our own knowledge base
Due to the departure of foreign companies from the Russian market, access to the manufacturers' knowledge base is prohibited. With vStack, our knowledge base is available at any time regardless of your location.
Customer reviews

Initially, we built our IT infrastructure based on VMware virtualization, but over time we started looking for alternatives, as VMware infrastructure maintenance and license fees required large investments and expenses. As an alternative, we chose the Russian hyperconverged solution vStack and not only solved our import substitution tasks, but also became a leader in virtual machine performance, so the opinion that domestic products are not yet ready to become a substitute for foreign ones is wrong.

We included vStack in our product portfolio even before VMware left the Russian market. Long before this situation, we understood that in order to develop the company and reduce risks, we had to offer our clients an alternative that would meet their needs no worse than a foreign vendor, while being independent of market, geopolitical and technological risks. We chose the Russian vStack platform and immediately received positive feedback from the market, as the platform is cheaper and does not contain inconvenient and outdated functionality.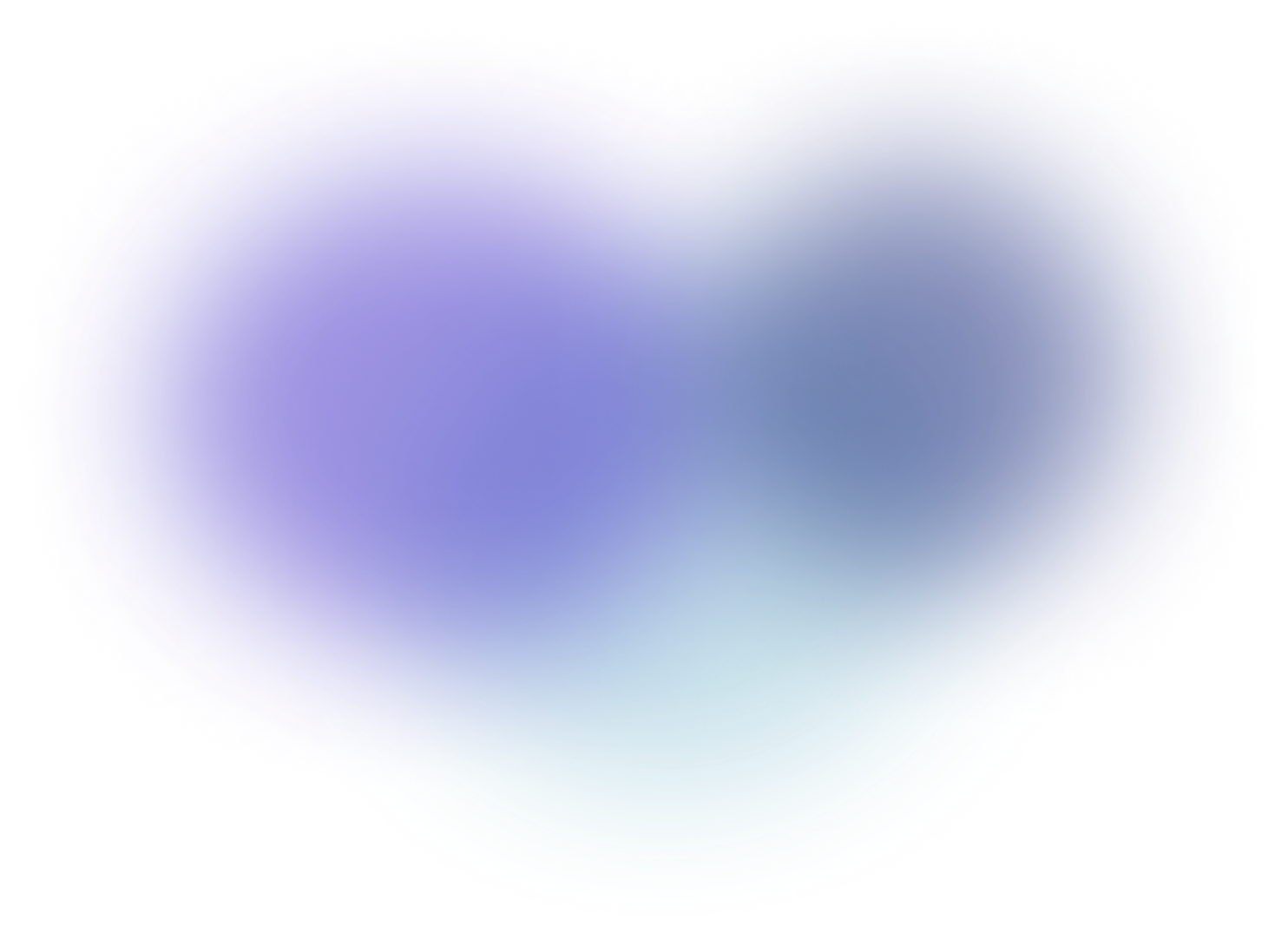 Who is suitable for vStack
Service providers
Educational institutions
Industrial companies
Organizations in the field of health care
Banks and financial institutions
Companies developers
Retail and e-commerce
Government and budgetary organizations
Where to use vStack
Traditional
Infrastructure
On-premise
Infrastructure
for remote
offices
Development
and testing environment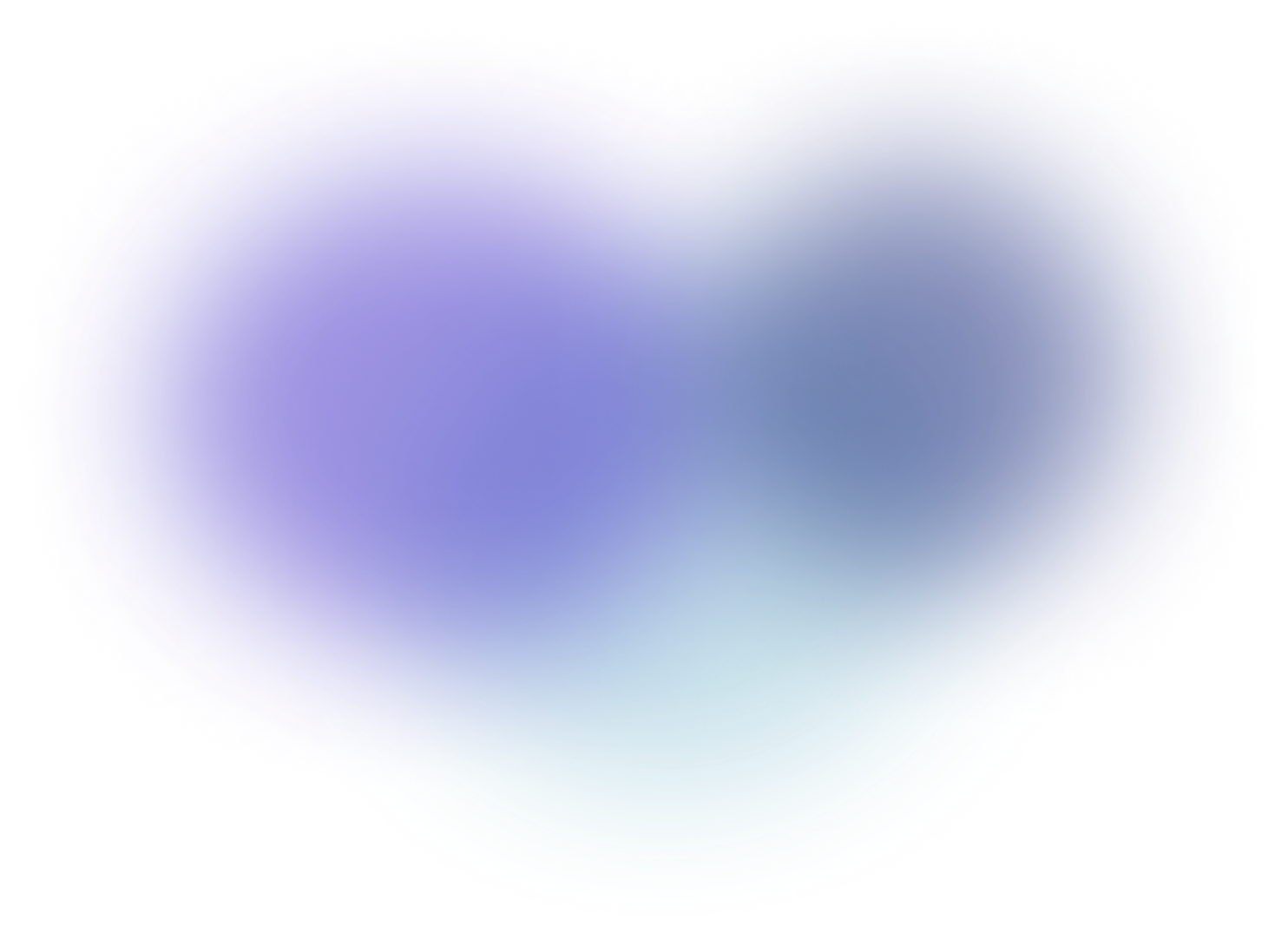 Register as a partner
Please fill out the registration form. We will contact you shortly to arrange the type of partnership that works best for you.
Do you still have questions?
Contact us and our managers will advise you.