vStack Telco Cloud
Get a ready-made tool for telecom operators and telecommunications companies

vStack Telco Cloud is an industry-specific solution from vStack for running virtual infrastructure with networking features such as DPI and CG-NAT
Optimization of resource efficiency
Analysis of network
traffic
Protection against DDoS attacks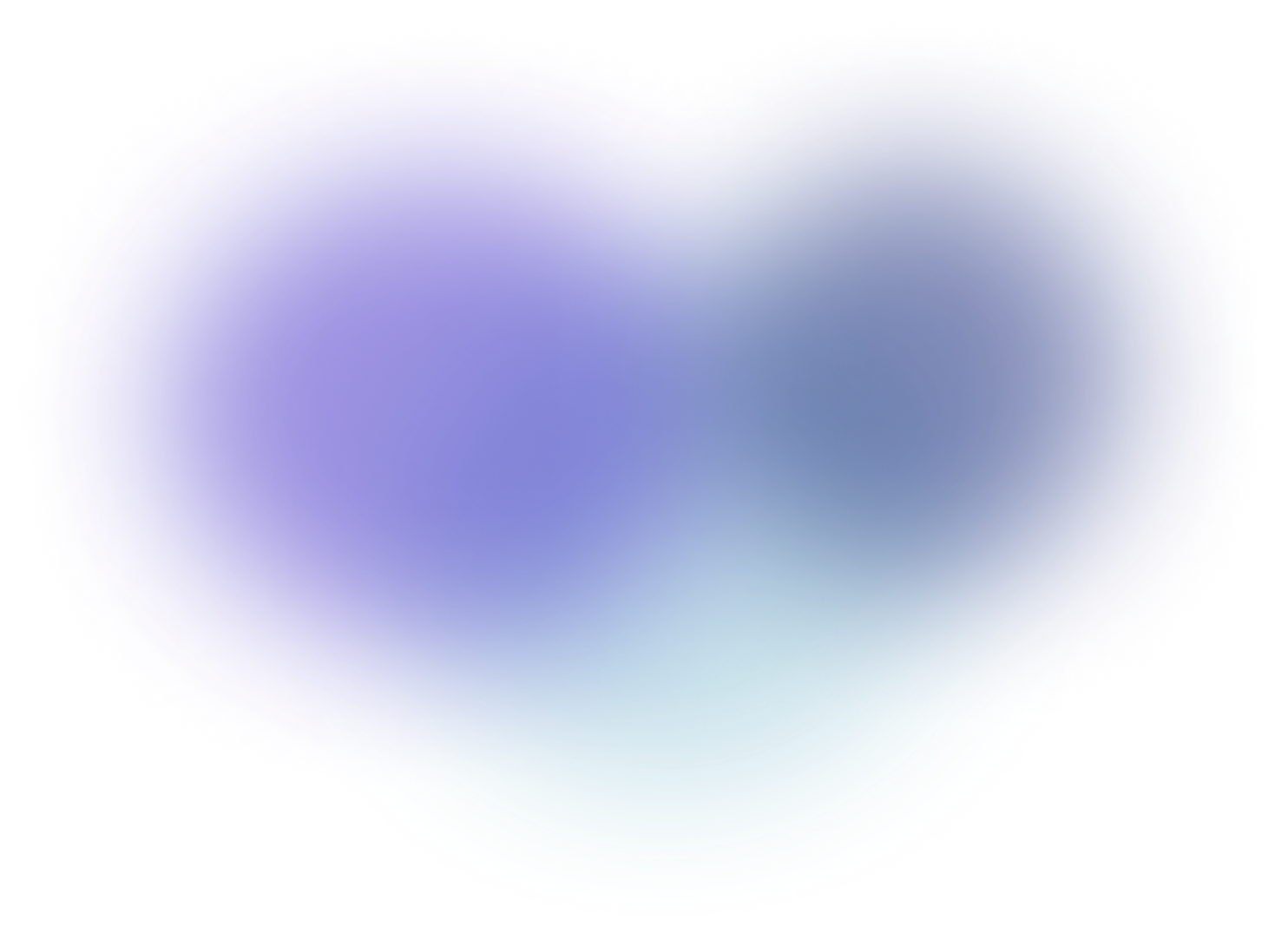 vStack Telco Cloud Tasks
Get an edge over the competition
With vStack Telco Cloud, you significantly reduce deployment time and improve payback time by quickly integrating networking features in the cloud that target different customer segments
Create new revenue streams from 5G
Effective monetization of 5G networking capabilities requires new core and peripheral network capabilities, which vStack Telco Cloud can provide
Offer customized solutions for B2B
vStack Telco Cloud makes it easier to work with enterprise service partners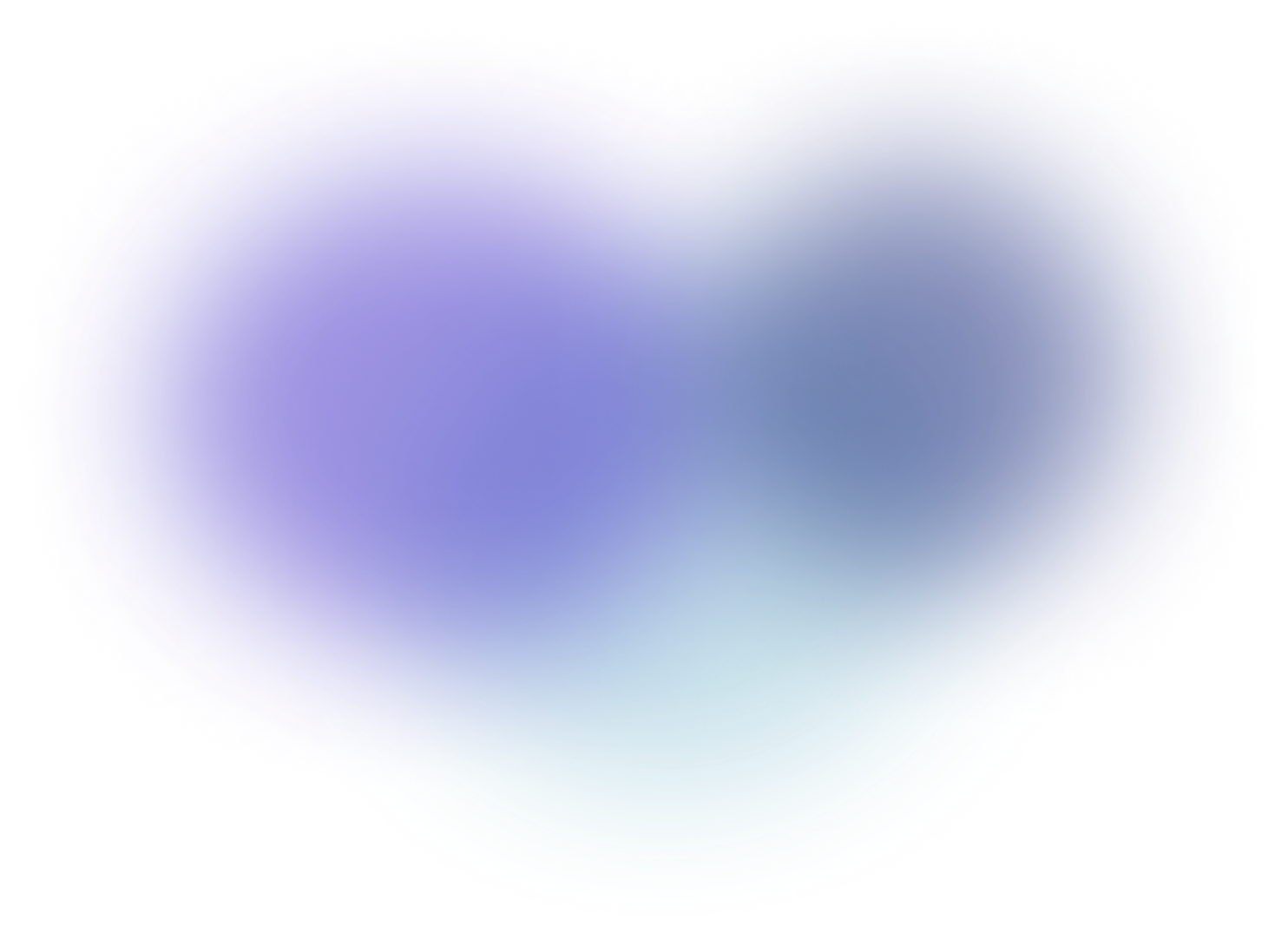 What vStack Telco Cloud includes
SCAT DPI traffic control and analysis system
A feature-rich packet inspection, classification and processing platform. DPI can detect more than 6,000 protocols and filter and prioritize traffic. The solution scales to handle traffic up to 3.84 Tbps.
A solution that allows the broadband operator to control the connection of subscribers to the Internet via IPv4 and IPv6, to apply tariff plan policies and additional services.
A mechanism used in IP networks to replace local IP addresses with public ones. The solution helps to efficiently use IPv4 addresses and supports Dual Stack IPv4-v6.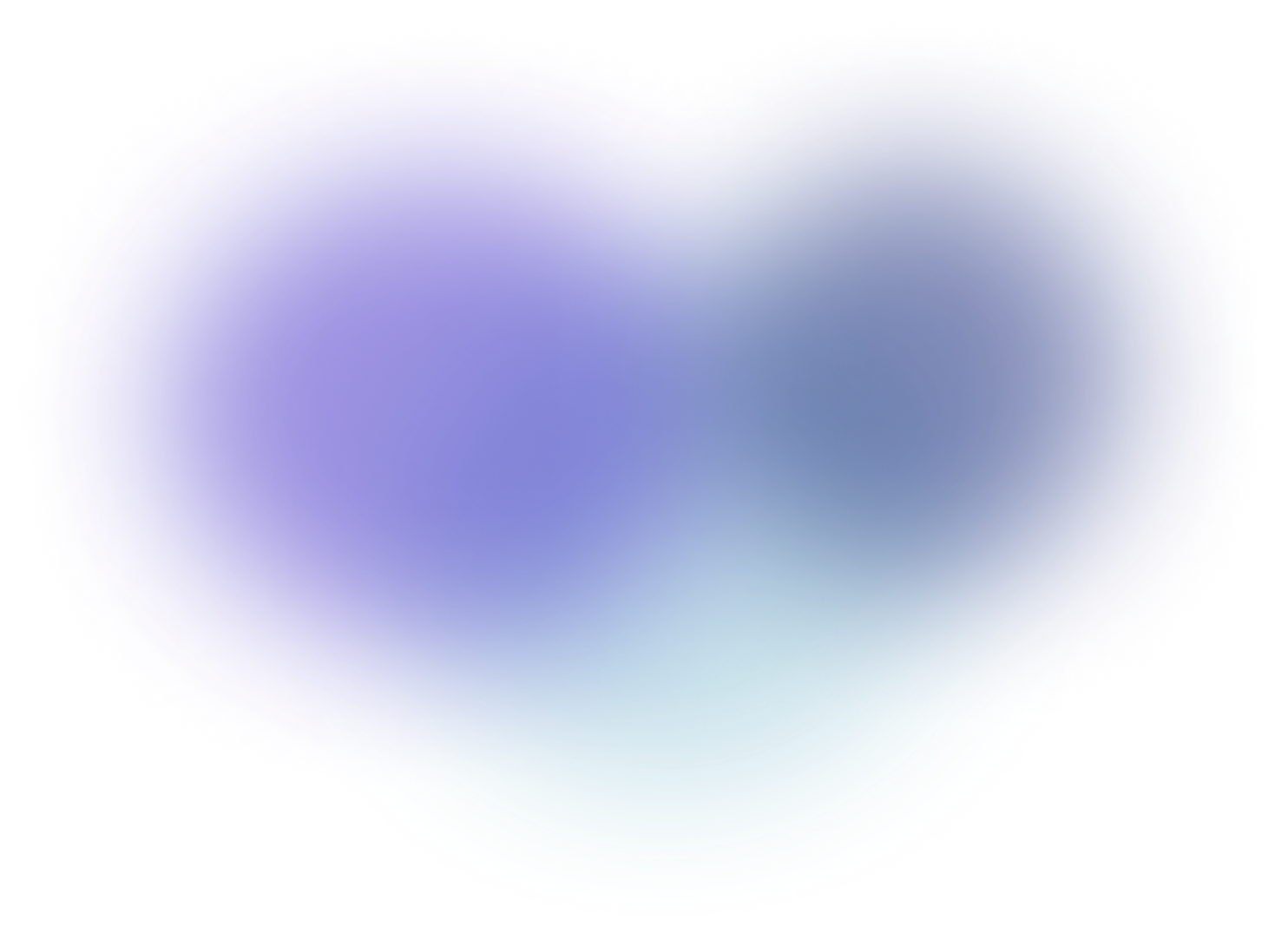 The difference between enterprise-cloud and Telco Cloud?
Enterprise clouds perform internal administrative functions and may have customer portals. And they are all provided in a combination of public, private and hybrid configurations
The difference between enterprise-cloud and Telco Cloud?
Telco Cloud is a private cloud that focuses on more limited networking functions and business-critical applications that require much higher levels of observability, control, resiliency and availability
vStack actively cooperates with VAS Experts, a developer of carrier-grade software. The company's solutions are used in the networks of more than 1500 telecom operators and allow to use bandwidth more efficiently, save on equipment, analyze subscriber behavior and promptly eliminate threats from outside and inside the network.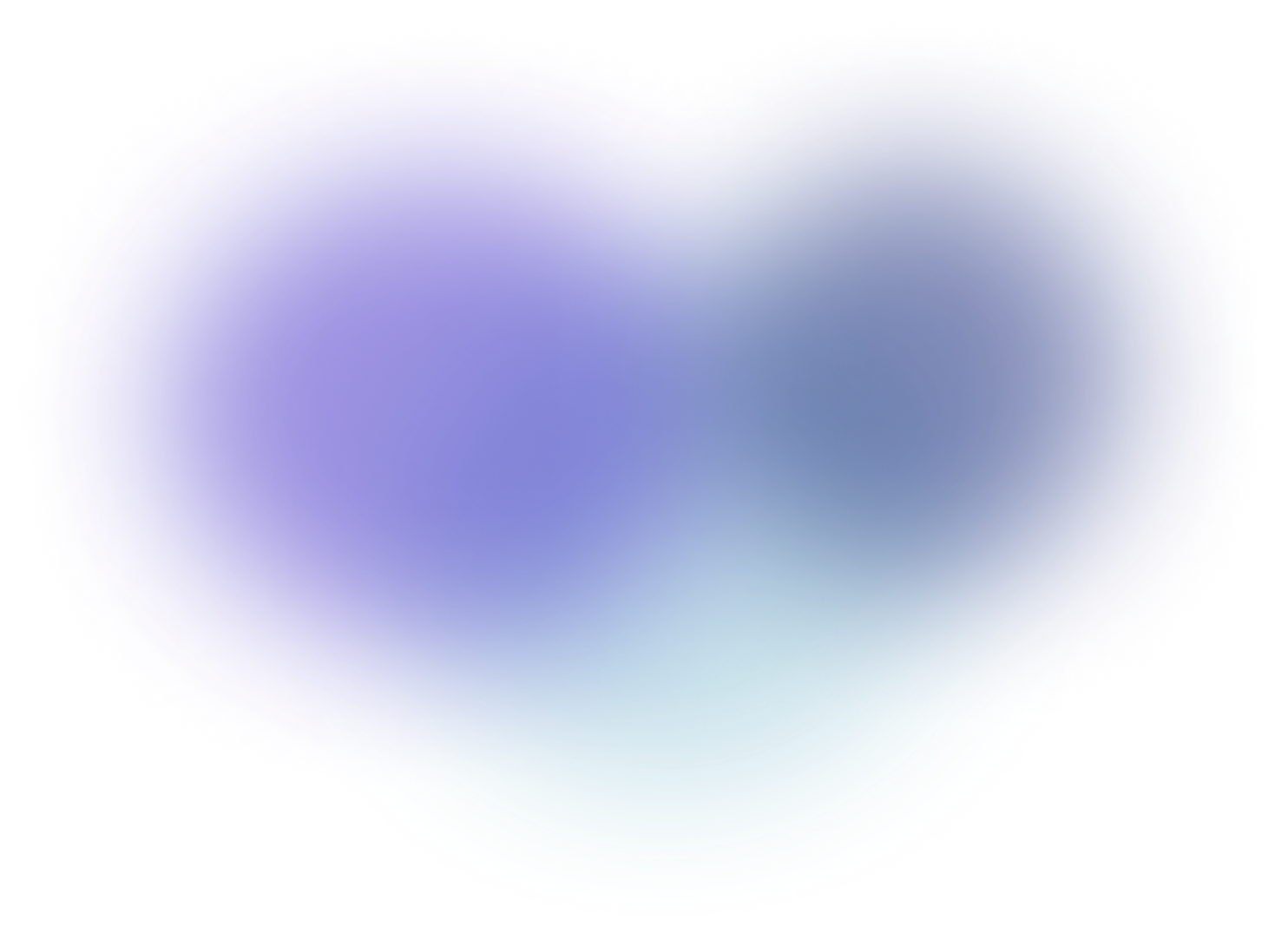 Request a demo
Please fill out the registration form. We will contact you shortly.