vStack Enterprise Deck
Manage your company's virtual infrastructure in a single dashboard using the SimpleOne ITSM module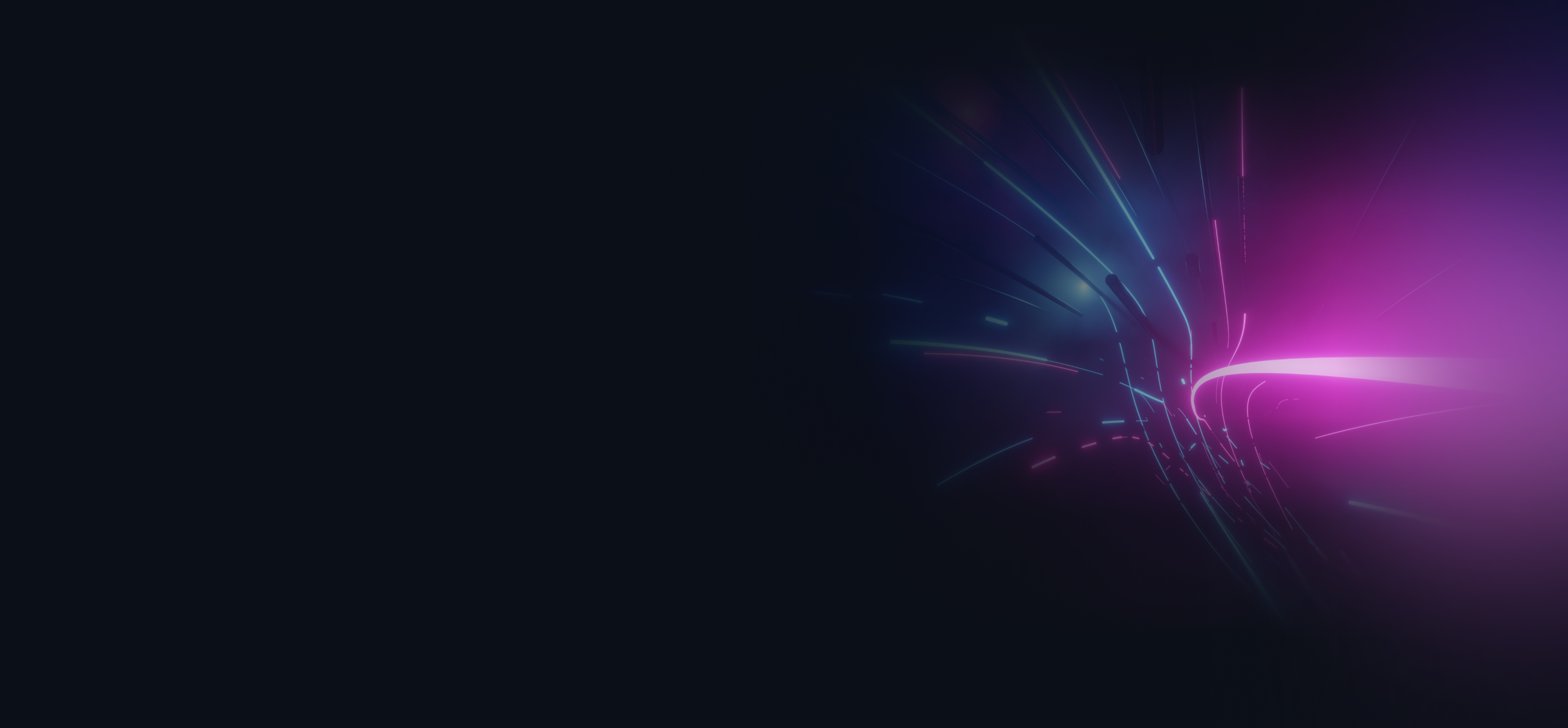 Most enterprises' virtual resources are often spent in a highly inefficient and chaotic manner. To optimize this process, we created vStack Enterprise Deck, a single dashboard to help monitor and manage enterprise IT resources.
Organize the orderly and rational consumption of resources by units
Manage the service model in ITIL best practices
Save your company's virtual resources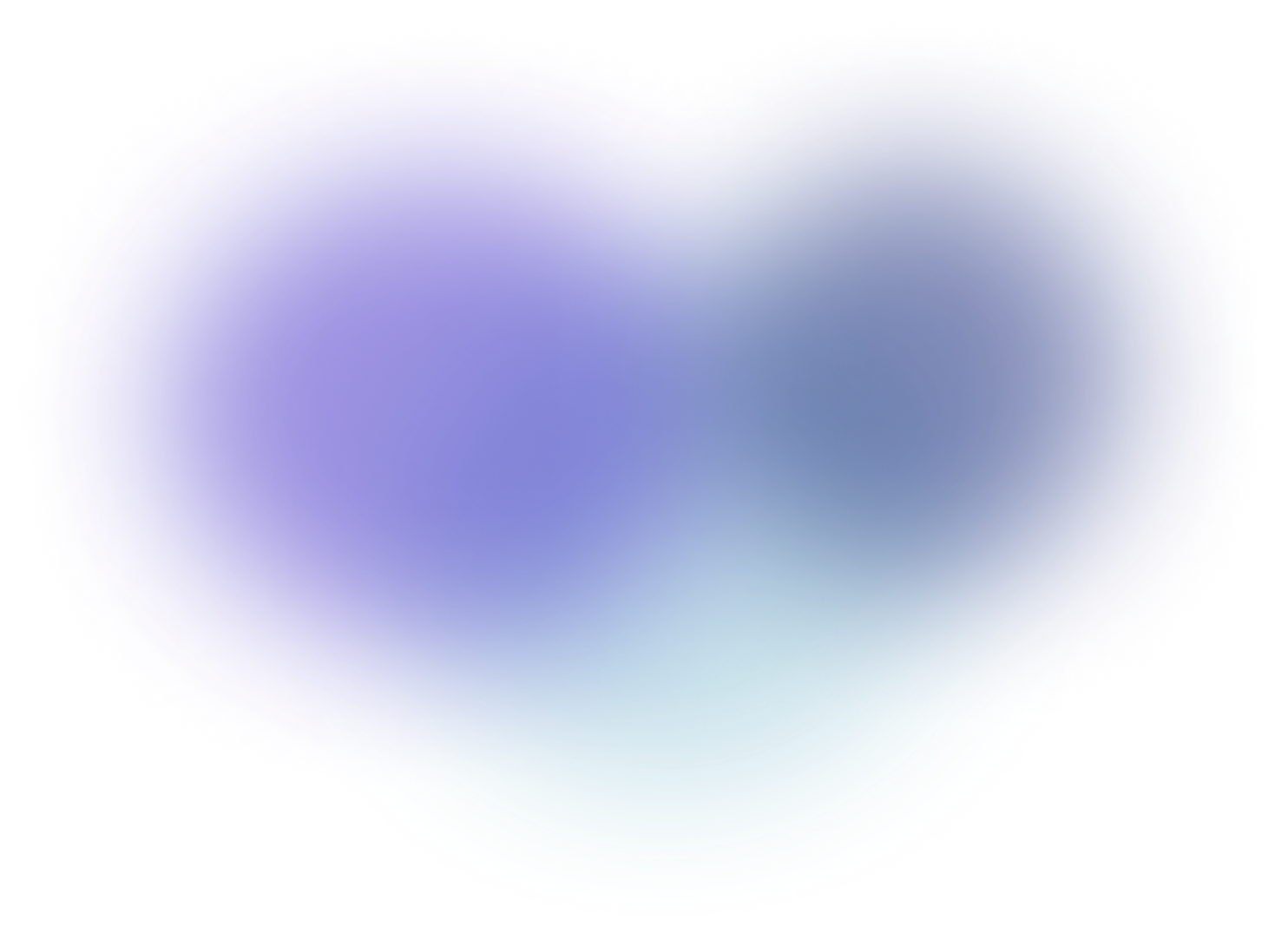 How vStack Enterprise Deck works
Selecting a unit
A division is defined within the company that will present virtual infrastructure resources to other departments and divisions. This division may already exist or be created again.
Implementing
A vStack Enterprise Deck module is built into the company's infrastructure.
Requirements analysis
The volume and cost of resources is determined for each unit.
Getting Started
If necessary, departments submit a request in the internal enterprise portal, and the IT department allocates the necessary number of virtual resources to the department.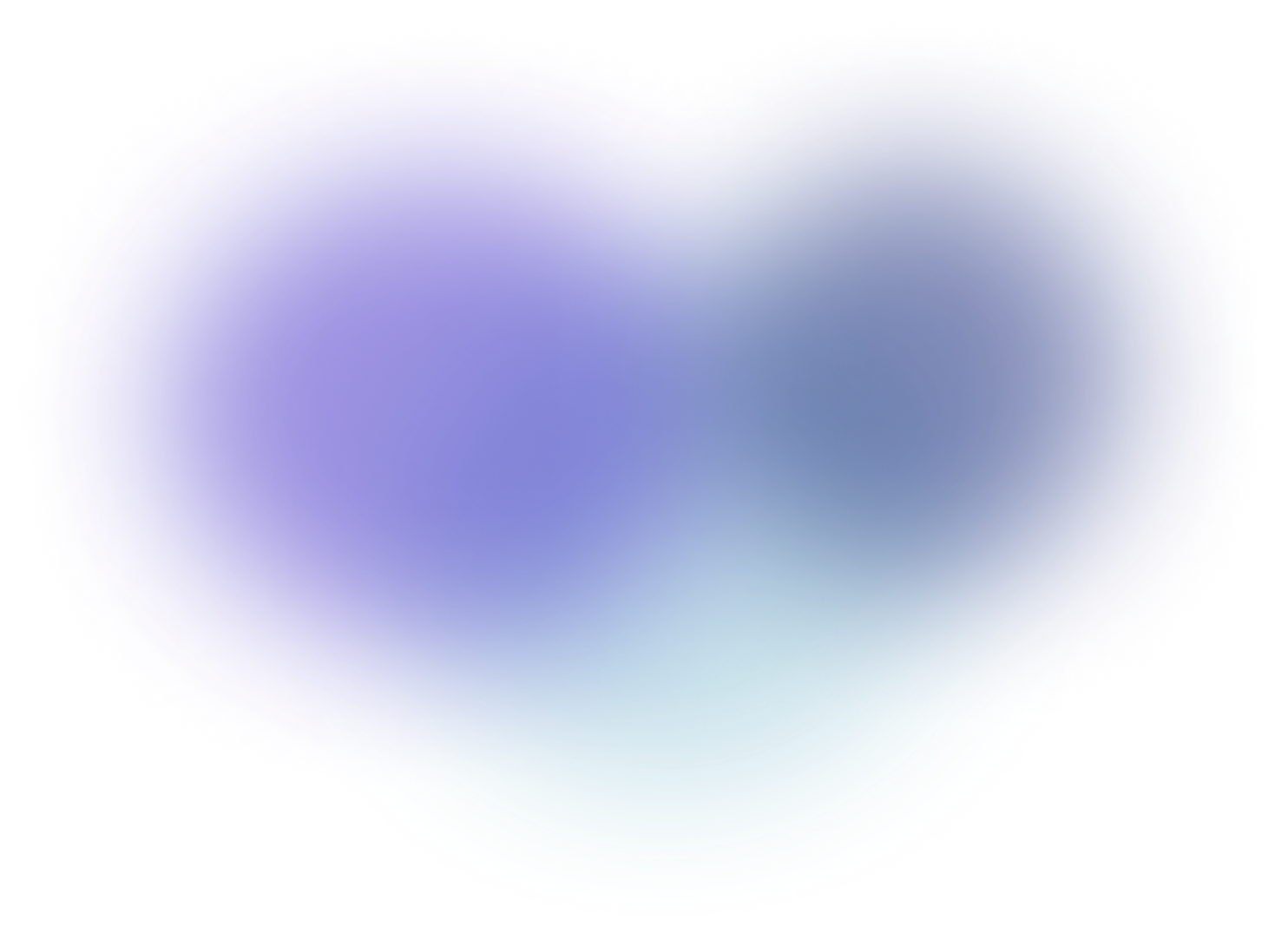 Request a demo
Please fill out the registration form. We will contact you shortly.