What are software-defined data centers, how they work and their applications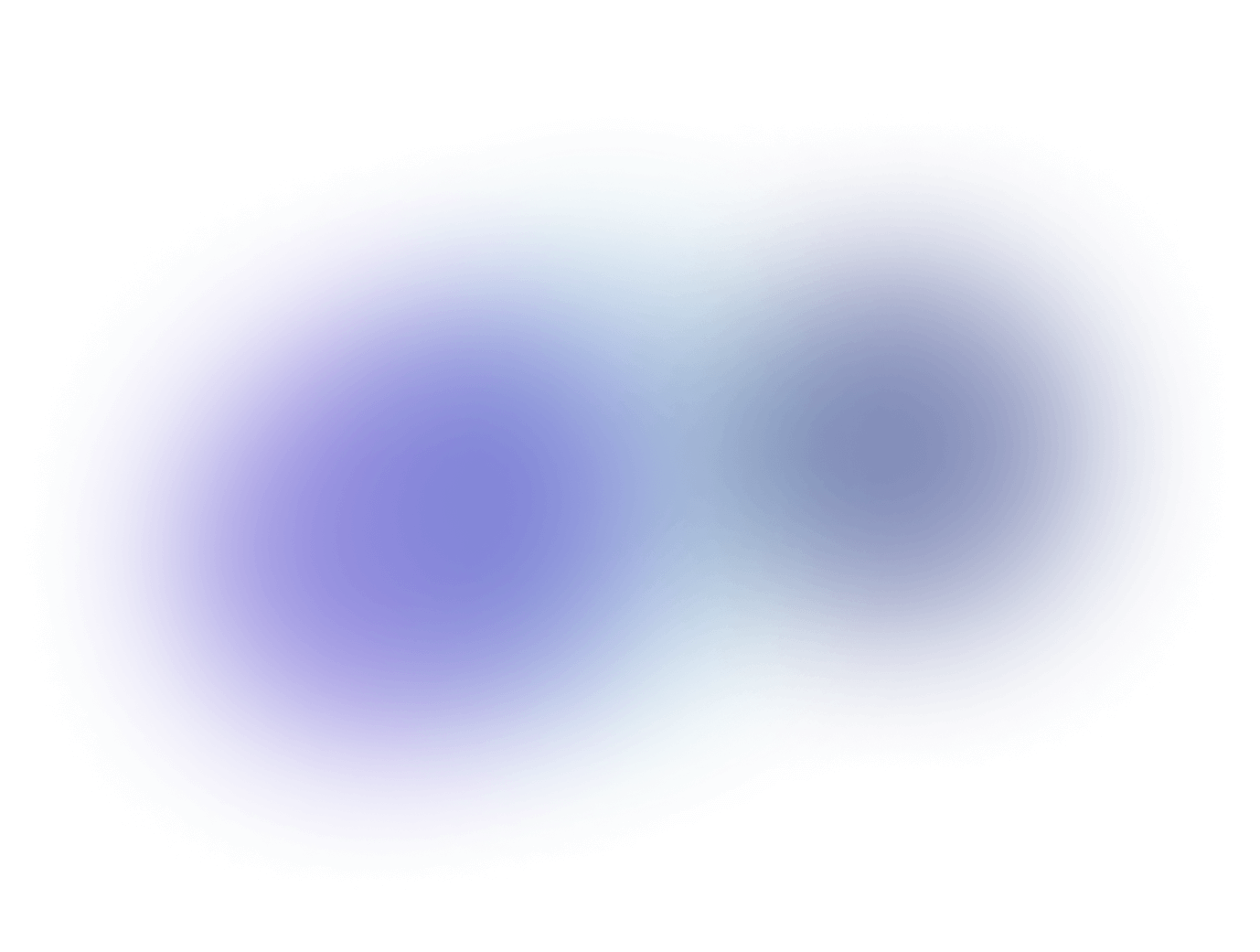 In software-defined or virtual data centers (SDDCs), all components, including networking, storage and servers, are managed by software via the Internet. The flexibility, scalability, cost-effectiveness and reliability of virtual data centers have caused their popularity to grow. In this article, we will tell you about the features of SDDCs, what they consist of, where they are used and what advantages they have over traditional data centers.
What is a software-defined data center
A software-defined, or virtual data center is a set of virtual elements for storing, processing and transferring data, abstracted from the underlying hardware and managed via the Internet and dedicated channels. At the physical layer, a virtual data center consists of enterprise-grade equipment. Through a centralized management platform, you can create virtual machines, increase or decrease the amount of provided resources, perform backups, etc.
VDC can also be described as the provision of infrastructure as a service. That is, a virtual data center is a set of virtualized computing, storage and networking resources provided as services and abstracted from vendors and models. Often orchestration, monitoring, security and backup systems are added to this. All components of the virtual data center are united by a single management platform.
A virtual data center contains infrastructure that is similar in composition and logic to a physical data center. However, it can be freely scaled and modified with much less cost and time.
What a virtual data center consists of
The software-defined data center consists of virtualized components including:
computing resources;

data storage resources;

software-defined network switches and routers that allow you to quickly and flexibly set up a network and connect computing devices over the Internet or private networks;

orchestrator to configure and manage all components of the data center;

additional and optional components: security systems, monitoring, backup.
What is a virtual machine
A virtual machine or VM is a system that emulates computer hardware, virtualizes the platform and creates isolated environments on it for running programs or operating systems. In these isolated environments it is possible to run multiple instances of operating systems simultaneously, intelligently allocating the available resources between them.
The software-defined data center allows you to create any number of virtual machines. Their number is limited only by the amount of physical resources (vCPU, RAM, SSD/HDD).
Deploying a virtual machine in a decent virtual data center takes less than a minute. For example, on the vStack platform, it takes 1 second to create a VM, and in 15-30 seconds the guest operating system will be available. After that it is ready to run applications in it right away. For interaction between virtual machines, they are connected to each other via network interfaces.
Key advantages of virtual data centers
Software-defined data centers are more flexible and scalable than traditional data centers. They allow you to solve business problems without spending resources on infrastructure performance and reliability.
Let's list the main advantages of virtual data centers, which caused the growth of their popularity:
automation and optimization. By using infrastructure management software, the virtual data center allows you to automate the configuration of network switches, configure virtual machines and other routine tasks. All management takes place in a remote format;
avoiding capital expenditure on equipment purchases and reducing overheads. A virtual data center eliminates the need to purchase equipment and makes more efficient use of available resources, as each infrastructure component can be configured and optimized by the software. Automation of management processes reduces the need for a large number of data center administrators;
flexibility and scalability. Software-defined data centers allow you to quickly and flexibly configure and scale your data center infrastructure to meet business needs. This accelerates the deployment of applications and services and increases the flexibility of the data center as a whole;
Reduced time for infrastructure deployment. Without the need to purchase equipment for the project and place it in a physical data center. This reduces deployment time from weeks or months to hours or minutes;
resource efficiency. Software-defined data centers allow for more efficient use of server, storage and networking resources, which, in turn, reduces hardware and management costs;
High availability and fault tolerance

. A software-defined data center ensures high availability of data center infrastructure through flexible resource management and a high level of automation. This minimizes downtime and reduces the risk of application and service availability issues. Fault tolerance is achieved through the use of redundancy, load balancing, etc.

.
Where software-defined data centers are used
Every year the popularity of software-defined data centers is growing, and the scope of their application is expanding. To date, the main users of virtual data centers are:
Large corporations.

. Corporate data centers may consist of thousands of servers and applications. Thanks to automation and remote management through a single platform, software-defined data centers help reduce personnel costs and increase efficiency. Additionally, software-defined data centers make it easy to scale up capacity as your business grows;
cloud providers. Virtual data centers help provide high-speed, flexible infrastructure management for cloud provider customers. They also allow resources to be quickly configured and scaled to meet customer needs. Providers are able to offer more services without having to invest large budgets in hardware;
Internet companies. Businesses are actively using software-defined data centers to manage their infrastructure. Internet companies get high availability of services and applications and the ability to scale quickly and flexibly.
Software-Defined Data Center Management Platform
One of the primary advantages of virtual data centers over traditional data centers is the significant simplification of the management process and cost savings. To achieve this, it is important to choose the right virtualization platform.
Platform vStack is designed to create enterprise-level virtual data centers. It can be used to manage the infrastructure from a single interface or using JSON-RPC API with minimal effort.
Benefits of vStack:
Ability to work correctly in the software-defined computing layer with up to 900% CPU overcommit;
Reducing overhead by reducing CPU overhead to 2-5%;
Create a virtual machine in 1 second, with the guest operating system available in 15-30 seconds;
ability to scale rapidly according to the customer's needs;
lightweight and no redundant code, which accumulates during the life cycle of the platform;
reduction of costs for the staff of administrators, since the platform can be administered by one person.
The future of software-defined data centers
As technology advances, so does the performance of virtual data centers. Already now we can say how they will develop in the coming years.
First of all, the trend of increasing popularity of virtual data centers will continue in the coming years. As more and more companies are digitally transforming, they need flexible and scalable infrastructure management solutions./span>
Automation is likely to accelerate. Virtual data centers will become even more self-managing, self-optimizing and self-healing. At the same time, the company will be able to reduce the number of personnel engaged in routine maintenance and management. And administrators will be able to devote more time to strategic tasks.
New technologies will be introduced in software-defined data centers. For example, AI (artificial intelligence), edge computing, 5G networks, etc.