VMware vCenter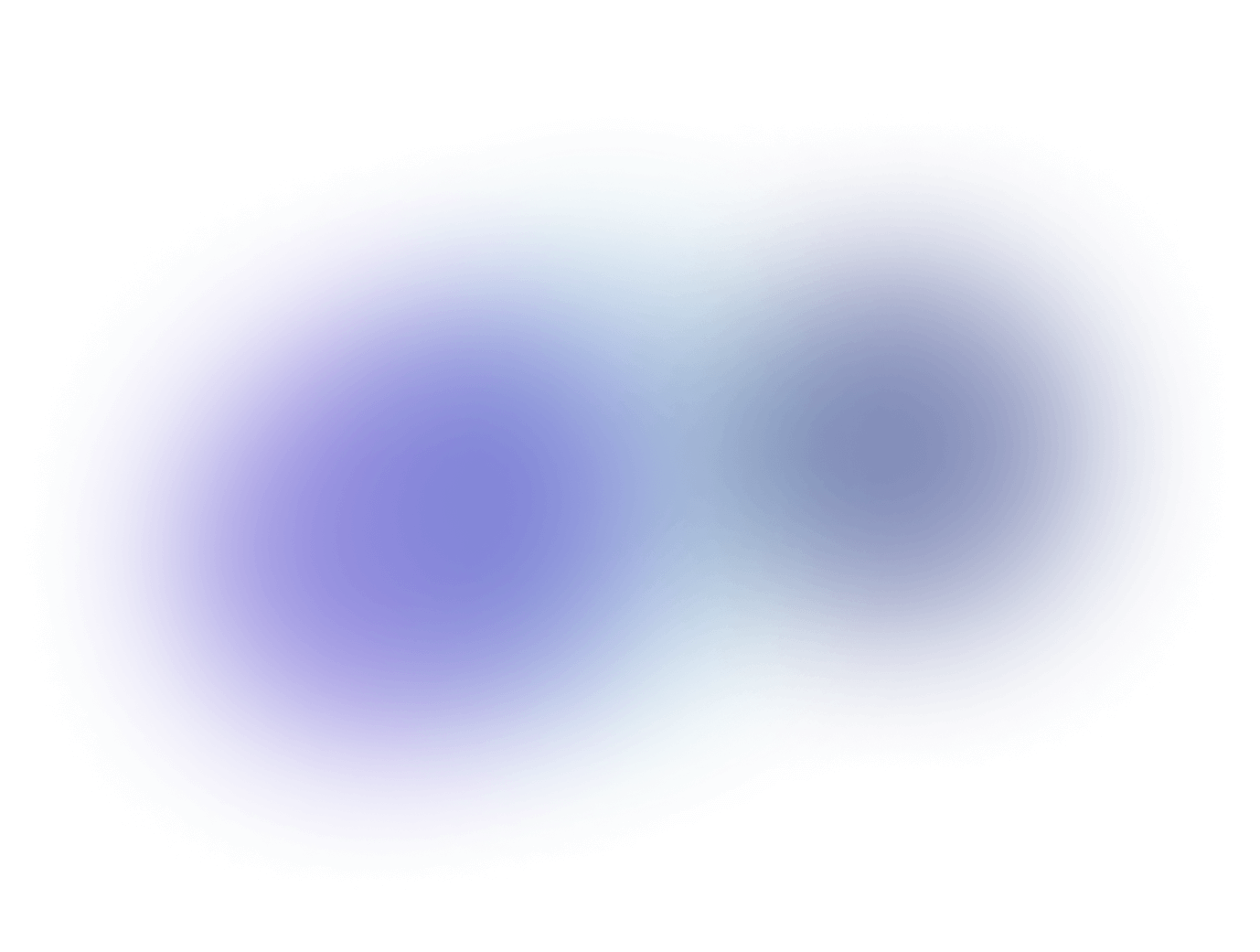 VMware vCenter is a tool designed to manage servers on the platform VMware. Unlike vSphere, which is compatible with only one hypervisor, the VMware vCenter utility can work with several at once.
Work Principle
The utility includes several components that are used to administer and manage a network device within an organization.
vCenter is a special module that enables communication between management servers. You can connect to vCenter through vSphere or through the vCenter Web Access application.
The software monitors the operation of virtual servers and the hardware that serves as the VM host. In case of problems, the control system sends notifications.
The utility only comes with a commercial license. In the first case, you must buy vSphere Essentials, which includes VMware vCenter. The license will be enough to deploy a virtual organization with a maximum of 60 virtual machines.
Another option is to purchase a Standalone vCenter Server license, which allows you to create a large network infrastructure: 25,000 VMs and 2,000 hosts.
Features
The utility has a separate component that is responsible for new updates to the software.
The management window allows you to conveniently monitor all the processes taking place within the network infrastructure, which makes it convenient to assess the situation.
A simple infrastructure deployment system that allows you to quickly scale your network organization.
Dynamic allocation of resources and computing power.
vCenter Orchestrator is a component designed to automate problem solving using out-of-the-box patterns.
A paid Server Heartbeat license provides advanced information about each component. This license will also allow you to switch between management servers if the primary server side fails.