Telco Cloud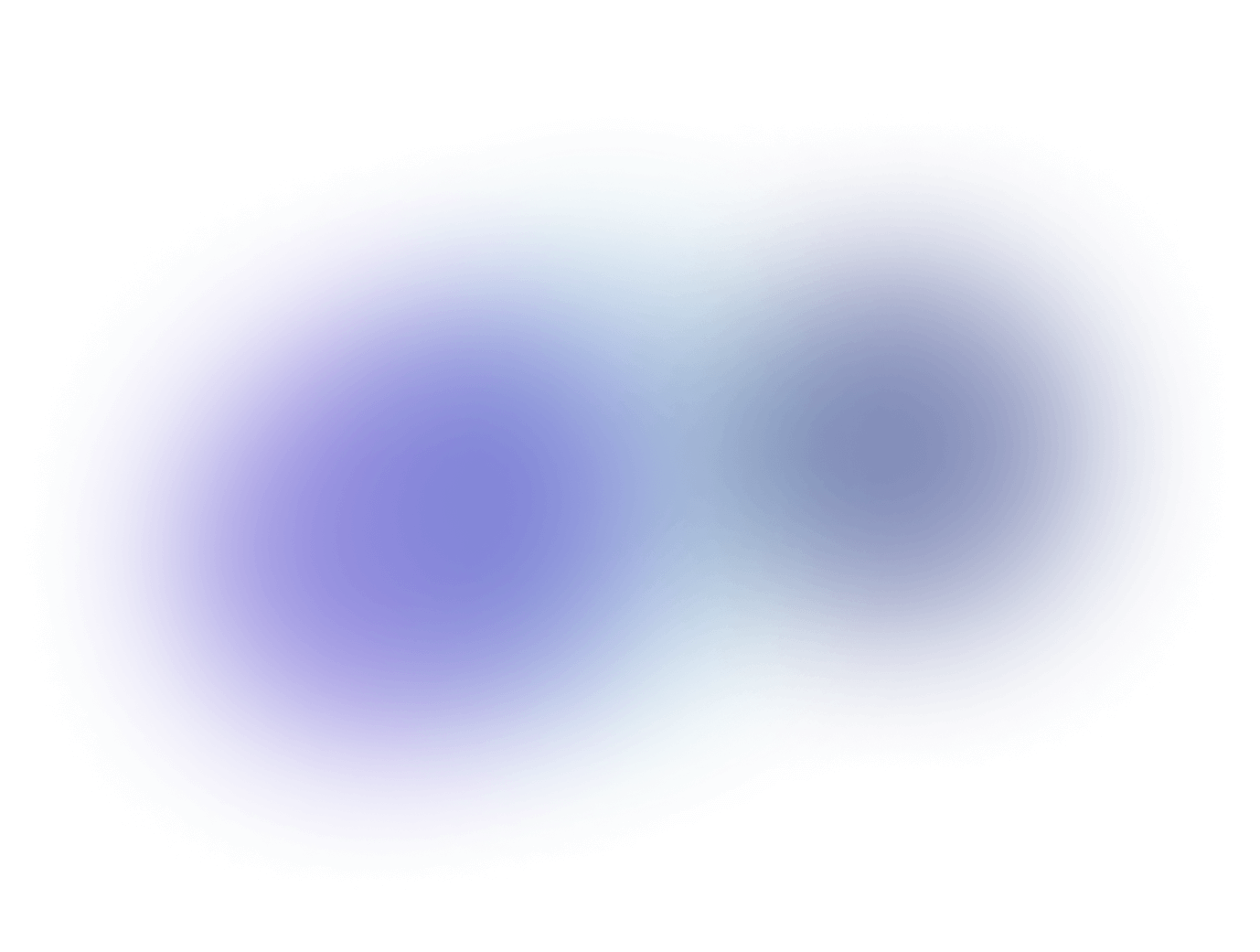 Telco Cloud is specialized software, which is a cloud with additional virtualized networking features used in telecom operators' infrastructure. One of the main advantages of this platform is the secure and reliable creation and running of virtualized workloads in the management of private, edge and telecom cloud systems. Telco Cloud is typically used to optimize the infrastructure and network of telecom operators. This increases flexibility, reliability, as well as network efficiency.
Operating Principles:
virtual infrastructure reduces the amount of hardware used in the infrastructure;
backing up failed elements by means of virtual infrastructure is significantly cheaper, faster and more efficient;
less standby equipment idle under normal (non-emergency) operating conditions is required.
The operation of the telecom operator's infrastructure with Telco Cloud helps reduce costs, as there is no need to purchase additional equipment required for redundancy of heterogeneous components.