Iaas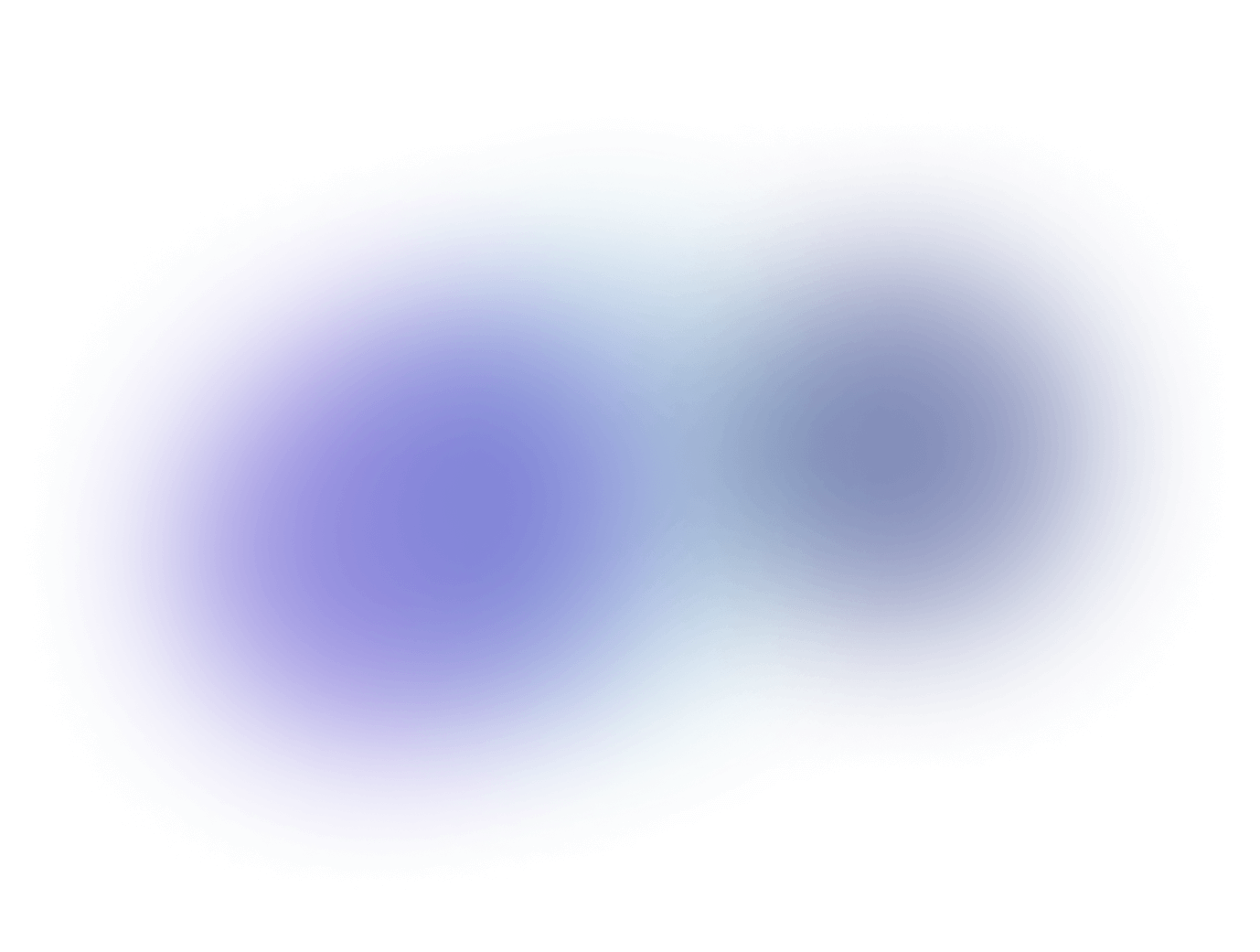 Iaas (Infrastructure as a Service) is a model for delivering cloud resources to the end customer as a single infrastructure.
Composition
The service includes the following equipment:
Computing resources. This term refers to computing power in the form of virtual machines or physical servers, which are located on the provider's premises.
STORAGE. The service provider allocates disk space for the end client depending on its requirements. These can be both Alflash solutions and hybrid solutions.
Networking. The network infrastructure ties all equipment together and comes not just in the form of virtual switches, but also with management software, load balancer, VPN and other networking options.
SRK. For backups, the provider can provide specialized software and separately allocated disk space for backups.
Protection. As preventive measures, firewalls are available, the access rules for which are prescribed by the customer or the provider himself.
Antivirus. If necessary, the client can subscribe for anti-virus protection.
Application Scope
The IaaS cloud service is designed for the following applications:
Migration of customer services and products to a cloud solution. This allows you to reduce the cost of equipment maintenance, data center rental costs, monthly payments for electricity, etc.
Customer infrastructure is now available anywhere, as long as there is a stable connection to the Internet. This approach reduces the cost of initial costs when starting a business.
Scalability is limited only by customer needs, as cloud data centers provide additional resources on demand. Current capacity can be expanded in 1-2 days, unlike physical hardware.
The allocation of additional capacity also makes it possible to organize an isolated site for testing the company's new products. Once the tests are completed, it is possible to refuse to operate the site in the future.
Technical support is completely on the provider's side with guaranteed restoration terms and work regulations. The cost of the TA is included in the monthly subscription fee.
For the initial replacement of physical infrastructure with cloud infrastructure, the provider is ready to migrate all of the customer's services and data to the cloud. This service is charged separately and depends on the man-hours spent on the work.