Data Center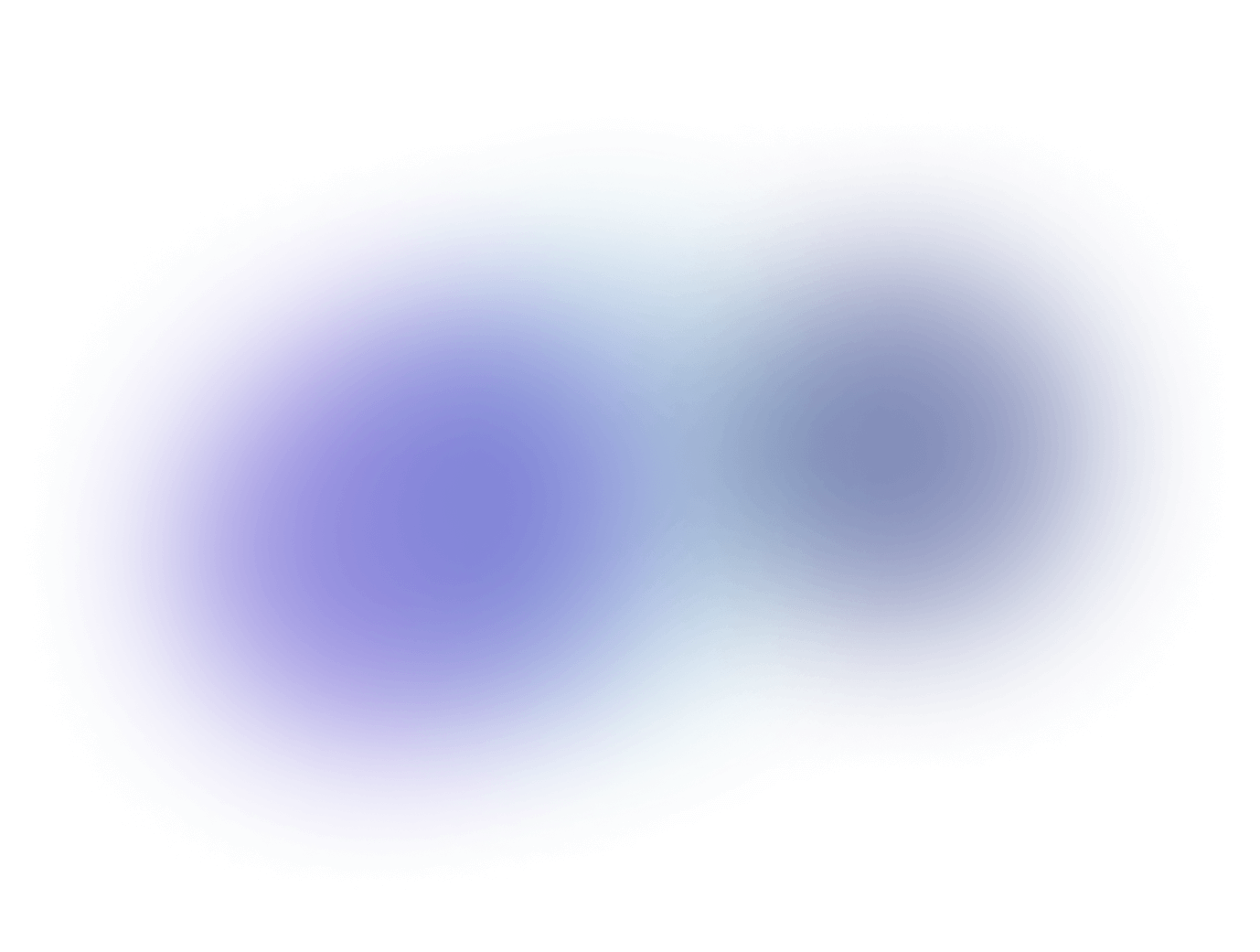 Data Center is a dedicated room or building that houses computing platforms, communications equipment and disk storage.
Types of data centers
Classic Data Center. A building with a high level of information and physical protection. The most relevant type at the moment, because it is a holistic solution.
Cloud data center. Represents a virtual space for customer tasks. Customer pays only for the actual access to the virtual space.
The main task of modular data centers is to ensure continuous operation of the infrastructure in case of frequent relocations. This is ensured by the fact that the customer selects only the modules required for operation.
Containerized Data Center. Similar to a modular data center, but provided in a secure container, which is required for heavy-duty operation.
Storage
.
Any data center consists of core nodes that ensure the availability and reliability of the data center. The most important of them must be redundant. There are two redundancy options to choose from when building a data center:
In the first case, N+1 redundancy is used, in which each critical element is backed up. If one of them fails or is disconnected, the main one is replaced by the backup one.
The second method is 2N. There are two separate elements in the infrastructure. If one of them fails or shuts down, the second one takes over the job.
The other options are a hybrid of the first two. The last method used to maximize reliability is 2(N+1). Every component, even the backup component, has its own copy. In this way, the client gets a very resilient infrastructure.