DPI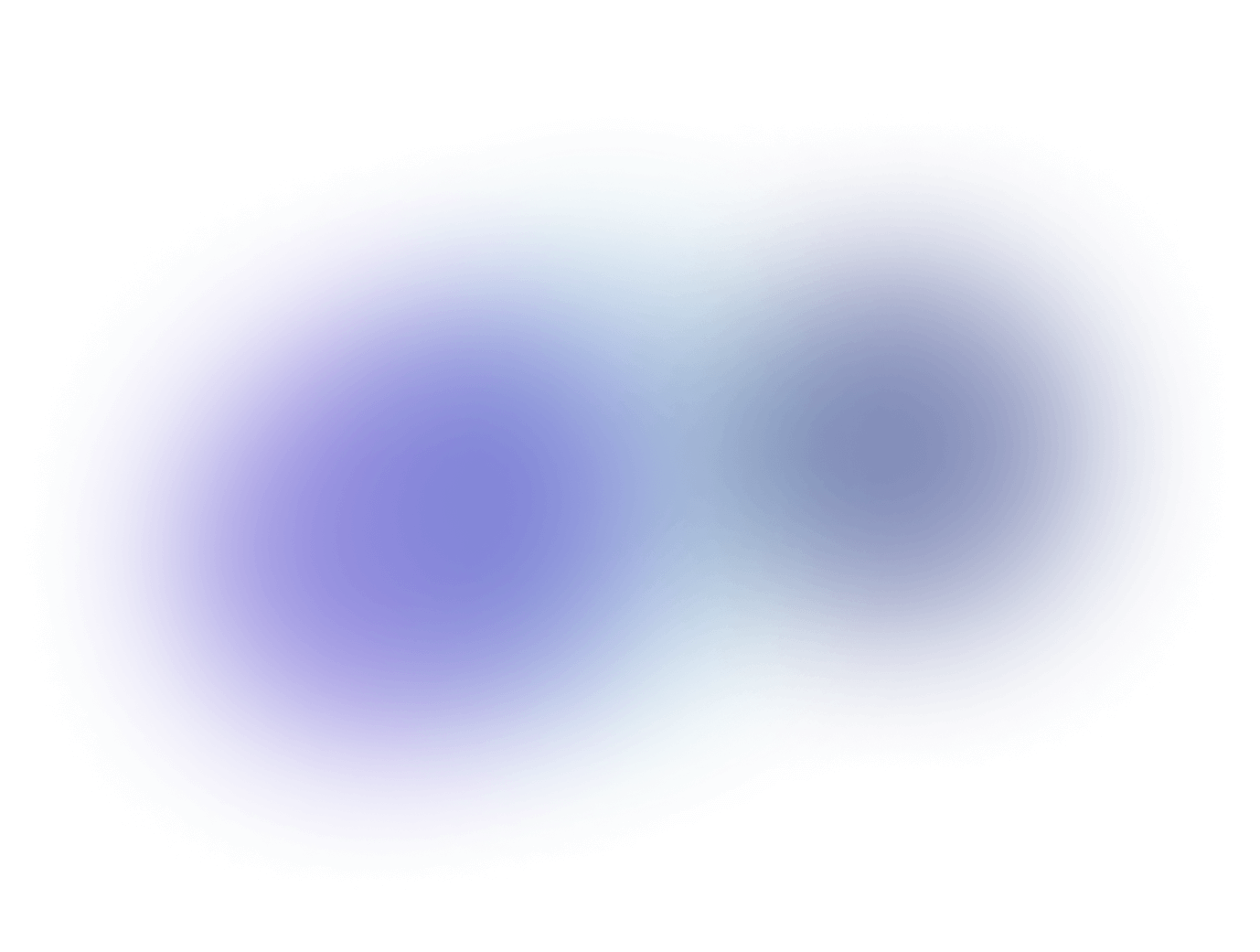 DPI (Deep Packet Inspection) is an advanced network data analysis method designed for in-depth analysis of network packet contents, traffic filtering and statistics collection. This technology operates at a higher level than traditional methods, analyzing data from both standard port numbers and the upper layers of the OSI model.
DPI is widely used for purposes such as traffic optimization, network access control, threat protection, and quality of service management. For example, DPI can be used to block spam or malicious sites, conduct behavioral analysis, and collect statistics about users' devices, locations, and rates. This allows you to offer customized rates and guarantee quality communications even with heavy traffic.
DPI technology is actively used by telecom operators and telecom companies. For example, the SCAT DPI traffic monitoring and analysis system is included in the vStack Telco Cloud, an industry-specific vStack solution for telecom operators and telecom.