Why hyperconverged infrastructure is the future of IT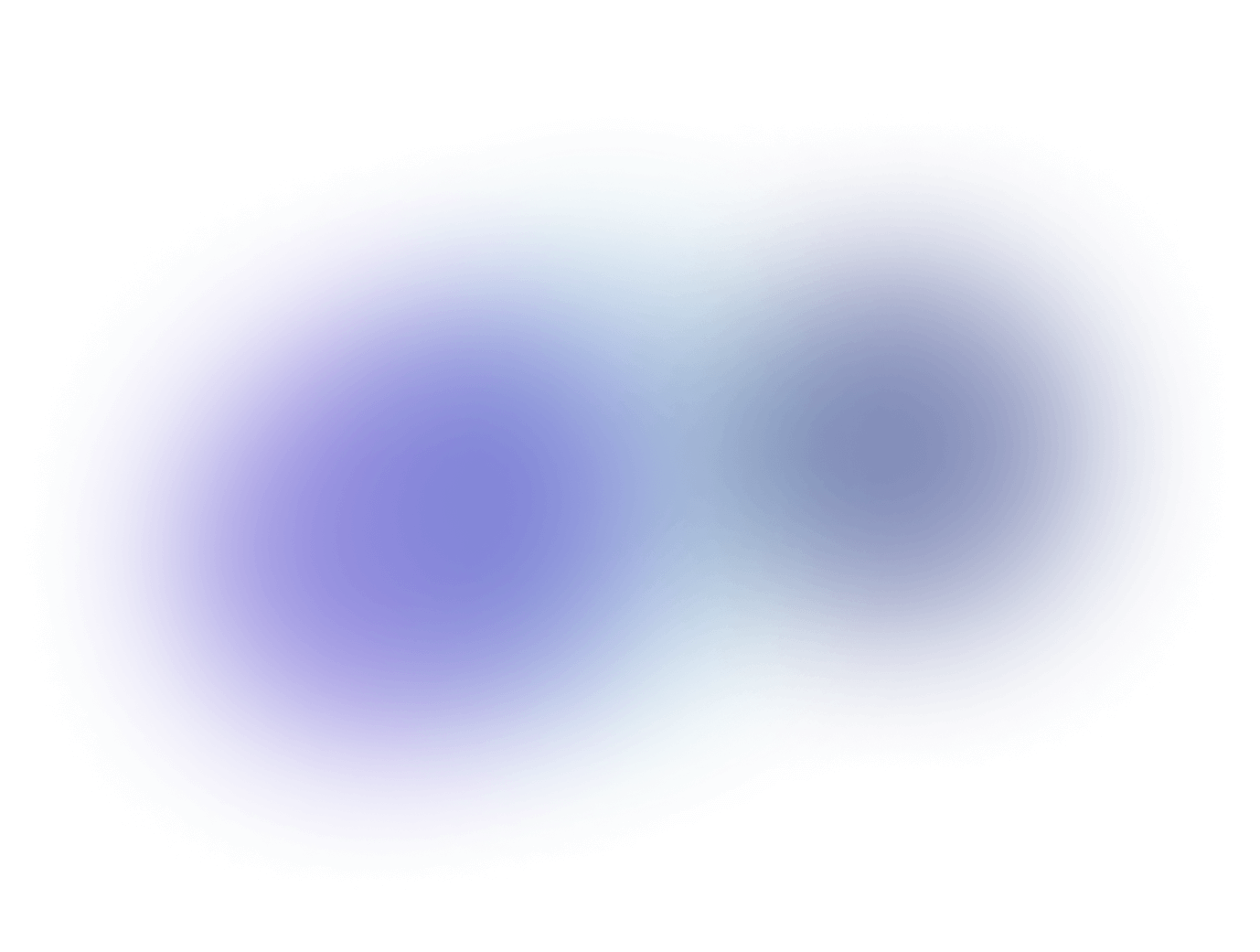 What is hyperconvergence
Hyperconverged infrastructure, or HCI, is a software-defined infrastructure in which layers of compute, storage, and network resources are combined into components without dedicated roles. This architecture provides simplicity, speed and visibility, and uniformity instead of discreteness.
In 2022, these qualities of hyperconverged infrastructure are especially in demand by businesses. Already, companies of all sizes and industries face the challenges of operating converged IT infrastructures, which hyperconvergence successfully solves.
The Voice of the Enterprise report says companies that choose secure and easy-to-manage hyperconverged infrastructure are also using hybrid clouds, Kubernetes and edge computing.
Proliferation of hyperconvergence
The popularity of hyperconverged infrastructure is growing among both large companies and organizations with fewer than 1,000 employees. Currently, for most HCI users, hyperconvergence accounts for 48% of all IT infrastructure. Experts predict that by 2024 this figure will grow to 56%, and by 2025 hyperconverged infrastructure will become the mainstream.
According to the study ESG 87% of IT managers believe that hyperconverged infrastructure makes their digital transformation more agile, and 25% believe it is "significantly" more agile.
Forbes listed different scenarios for the use of hyperconverged platforms:
during workload migration;
to improve process visibility and control over migration;
when there is increased reliance on proprietary file services;
during data center migration to offshoring;
increased need for cloud-based disaster recovery.
Here are a few reasons why more and more companies are looking toward hyperconvergence:
ease of operation (36%);
security (33%);
IT infrastructure consolidation (33%);
operational efficiency (32%).
The topology of the hyperconverged infrastructure is built from the same blocks. If you need to scale, all you have to do is add the right number of nodes. Due to the fact that all nodes will be the same and all roles are combined, it is even possible to manage such an infrastructure alone. In addition, many manual tasks in a hyperconverged environment are simplified by simpler workflows and automation.
Why hyperconverged infrastructure is the future of IT
Here are three reasons why hyperconvergence will be the market leader in the next few years.
HCI is the way to hybrid IT
52% of companies using hyperconverged infrastructure use a hybrid IT architecture (combining cloud and on-premises environments). The more hyperconverged environments a company has, the more likely it is to use hybrid IT. Research has shown that hybrid IT is used by 66% of organizations with hyperconverged infrastructure making up more than half of their entire on-premises infrastructure. Hybrid IT is present in all hyperconverged infrastructure deployments, but its presence is particularly prominent in the core data centers (65%) and peripheral environments (71%).
Companies that profit from investing in hyperconverged infrastructure tend to use hybrid IT infrastructure. Perhaps this is because hyperconverged infrastructure simplifies the use of the hybrid cloud and makes it easy to move workloads between clouds.
Hyperconverged infrastructure exceeds expectations for hybrid ITGrowing use of hyperconverged infrastructure for Kubernetes
Companies are increasingly using hyperconverged infrastructure for Kubernetes-managed workloads. Over the year, the share of such organizations increased from 29% to 45%. Some companies are implementing Kubernetes and then deploying it on the edge. These trends are likely to continue, as HCI provides all the capabilities to run modern applications in a compact form factor.
Situation in Russia after the departure of foreign companies
The departure of foreign market leaders from Russia not only did not slow down the development of new technologies, but on the contrary, it spurred interest in domestic technologies. New players, such as the vStack platform, which, on the one hand, is a replacement for VMware and, on the other hand, has its own advantages, have come to replace the American company VMware.
For example, vStack allows the customer to independently form the outline of an IT system based on the needs or specifics of tasks. Companies choose their own equipment to operate the platform. At the same time, vStack can work both with equipment of corporate, consumer or even consumable level. The customer can choose low-cost equipment where it is acceptable.
In addition, vStack allows you to manage your IT infrastructure through a single interface, has exceptional virtual networking properties, outstanding performance, low virtualization overhead, works correctly in CPU overcommit conditions up to 900% and does not require higher virtualization costs due to low CPU overhead (2-5% versus the standard 10-15%).
How will hyperconverged infrastructure evolve in the coming years?
Experts believe that it will increasingly be used to control all IT resources, including cloud technology. The more cloud services there will be, the more companies will depend on hyperconverged infrastructure. We should also expect an increase in interest in edge computing and a shift from fixed fees to consumption-based pricing. Because of the overall volatility in the world, companies will look for ways to avoid vendor lock-in and not pay for unused tools and technology. Hyperconverged infrastructure can meet the current needs of companies, so its share will only grow in the near future.