Return Merchandise Authorization (RMA)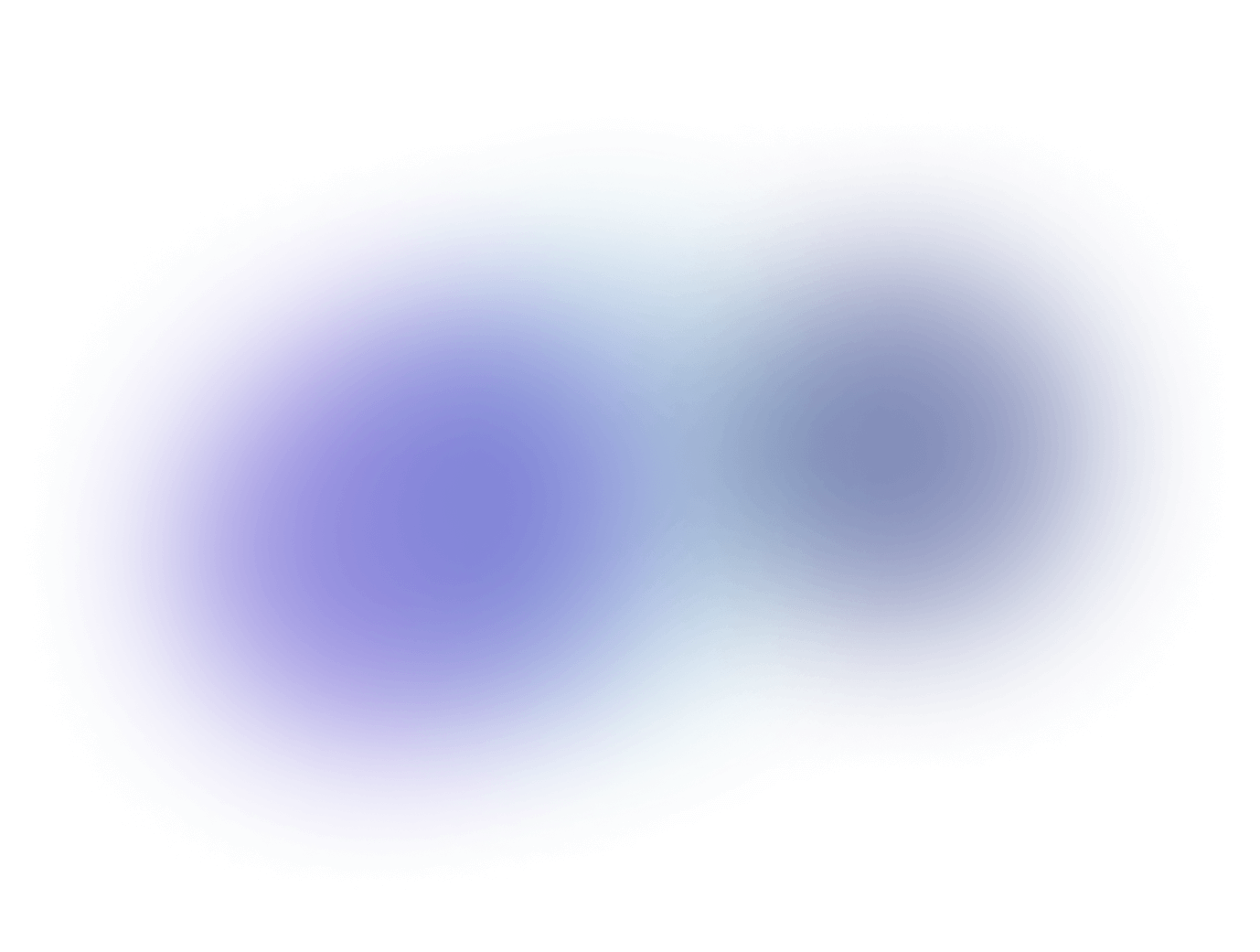 RMA is a system for managing the process of returning or replacing a piece of hardware by a vendor. The procedure is especially relevant in cases where it is necessary to return a portion of previously purchased components or software.
The main element of the procedure is the authorization number. It is usually provided upon request via email or a special feedback form on the website. This is how the buyer notifies the supplier of his intention to make a return.
Workflow
The procedure consists of several main steps:
request. The customer usually notifies the vendor by email or phone of the intention to return a previously purchased product or its individual components;
assigning a number. The supplier assigns a specific number to the return. This number makes it easier to find out in the future at what stage of the return, replacement, or repair process the equipment is at;
filling out the RMA. It is important to fill out the form in as much detail as possible and clearly state your intentions: to return the hardware, to replace it, or to repair it;
sending components to the vendor.
The RMA procedure is beneficial to both parties. For the buyer RMA is an additional indicator of the supplier's status, high level of service and guarantee of product reliability. For the seller, RMA is an opportunity to identify low-quality products, improve or remove their sales. In addition, the system allows you to build strong relationships with major customers.