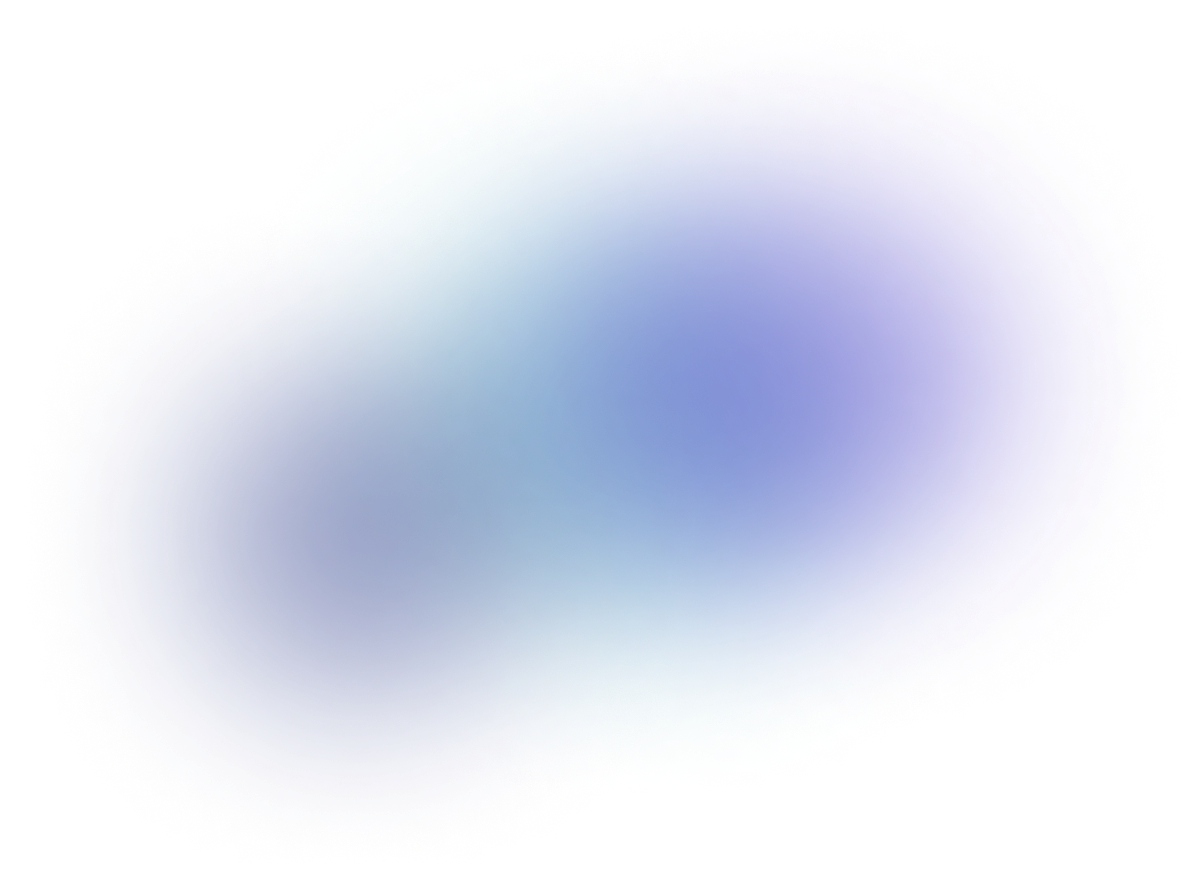 About company
The Russian hyperconverged platform vStack from ITGLOBAL.COM LABS was developed by the venture startup vStack.com. The platform is included in the RF software registry (No. 11995 of November 18, 2021) and is the Russian analogue of VMware.
The platform can replace products used to build infrastructures, including virtual ones. It can be used to create an IT infrastructure with a managed Enterprise-level virtual data center based on standard server hardware.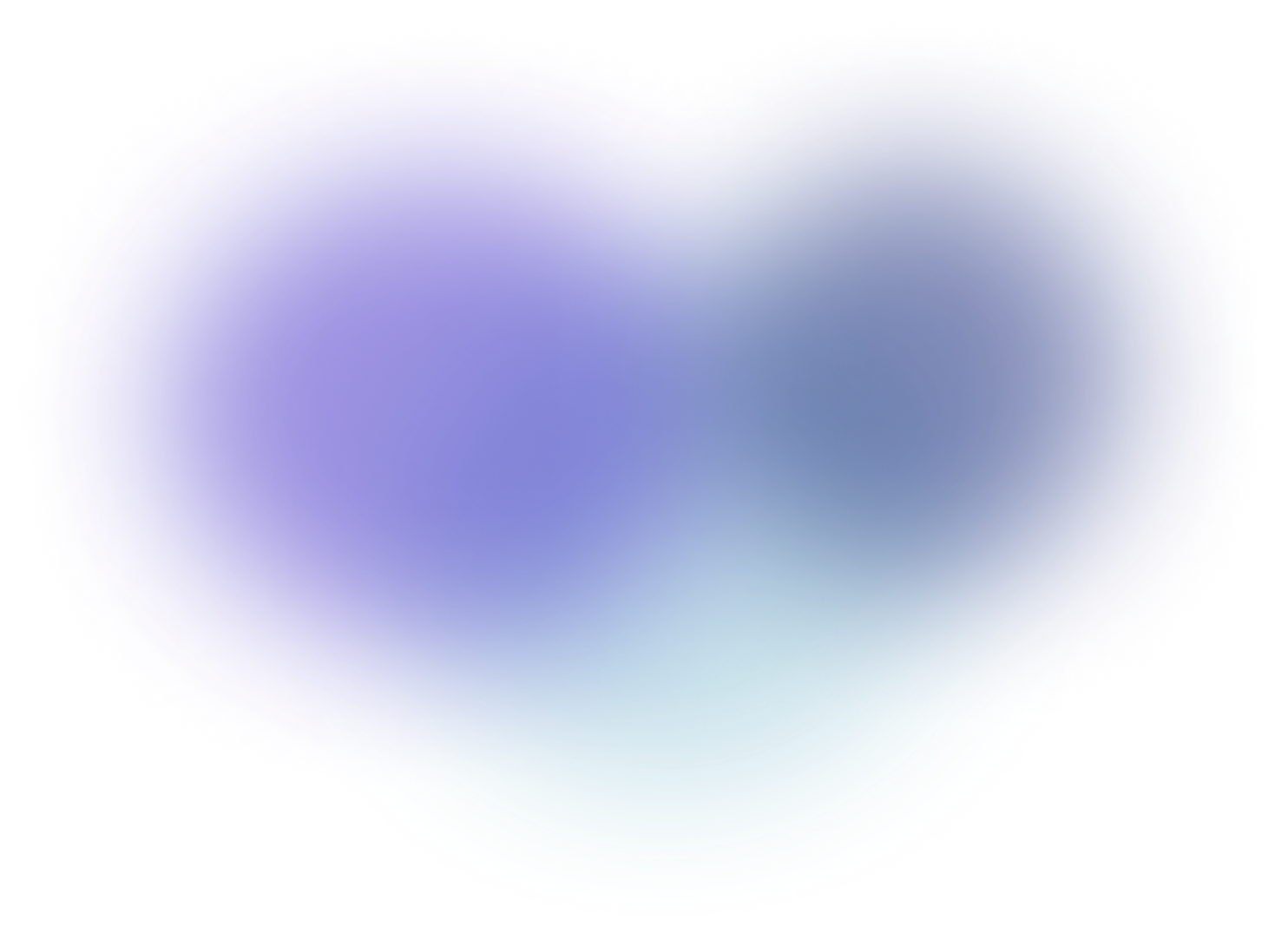 Company History
2018 - Q4
Launch of vStack in 2018 as a venture project sponsored by the ITGV Foundation
2019 - Q2
Implementing vStack HCP in cloud provider serverspace.io
2019 - Q3
Deploy vStack in 2 data centers as an alternative to the VMware™® backend for the production operation of cloud provider serverspace.io
2020 - Q(Turkish) 2
(Turkish) Sanal makine yapılandırma çerçevesinin dördüncü sürümünü başlatın
2020 - Q(Turkish) 3
(Turkish) Geliştirilmiş VM konsolu performansı
2020 - Q(Turkish) 4
(Turkish) Sanal ağların evrimi -- TSO/GSO/PmtuD/TCP MSS sıkıştırma desteği ile tescilli uygulama
2021 - Q(Turkish) 1
(Turkish) Ağ bağlantı noktası yapılandırması değiştiğinde konuk işletim sisteminin yeniden yapılandırılması desteği
2021 - Q(Turkish) 2
(Turkish) Kendi kendine yeterli ve uyarlanabilir bir vCPU kuantum sağlama mekanizmasının uygulanması
2021 - Q(Turkish) 3
(Turkish) Sanal Ağ Evrimi -- yerel GENEVE uygulaması
2021 - Q4
Including vStack HCP in the Registry of Domestic Software
2022 - Q1
Stand at the international exhibition "Import substitution 2022
2022 - Q2
Launching a program with an academic license
vStack HCP failed on Gooxi servers
2022 - Q(Turkish) 3
(Turkish) VM RAM balonlama için destek ekleme
2022 - Q4
New version with major software modifications ver 2.1
Rebranding vStack and launching the updated website
(Turkish) Askıya alma/devam ettirme desteği ekleme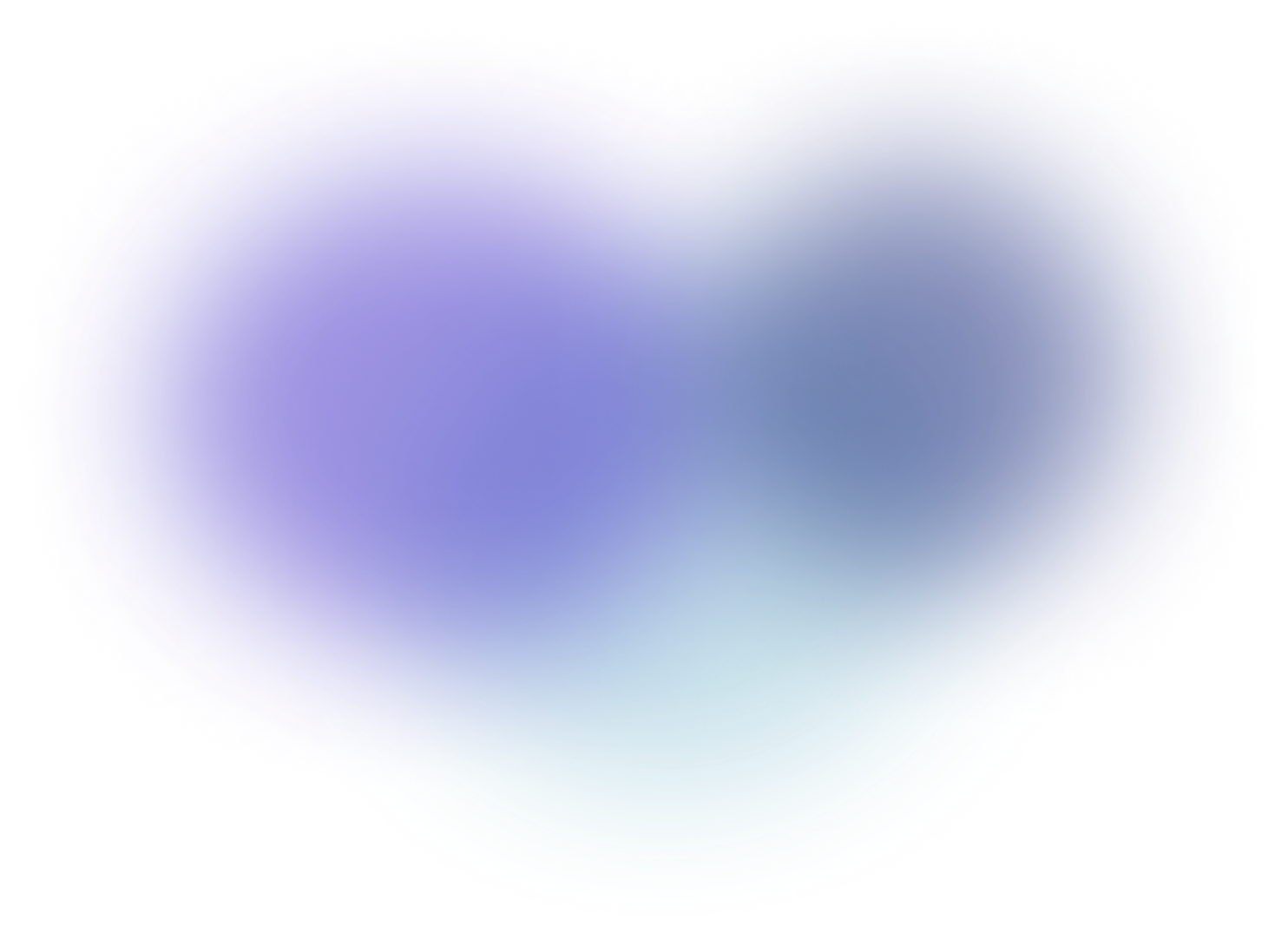 Goals and mission
The goal is to develop a proprietary hyperconverged platform that will provide consumers with a high-performance product, reduce their current costs, and import substitute for a Western solution. Ultimately, vStack HCP should seriously compete with many solutions in the hyperconverged platform market.
The key point is the creation of scalable software built on a hyperconverged approach, where there is no need for expensive hardware, no attachment to a particular vendor, and no complex multilevel mechanisms that require a large staff of administrators.
Our goal is not to copy large foreign enterprise-level solutions that have been developed over decades and created by hundreds of developers. As a rule, such products have a huge "legacy", due to which they are too overloaded with redundant functionality, and are not able to respond quickly to any feature requests from consumers.
The project is inspired by the idea of creating our own scalable, software-defined platform that can be the basis for building infrastructure and a virtual data center.
In a short time we managed to create a working, efficient and commercially applicable platform for building and operating infrastructures and the virtual data center. The platform delivers outstanding performance and cost efficiency.
In a short period of time, we have managed to build a workable, efficient and commercially usable platform.
Yevgeny Gavrilov
vStack Project Manager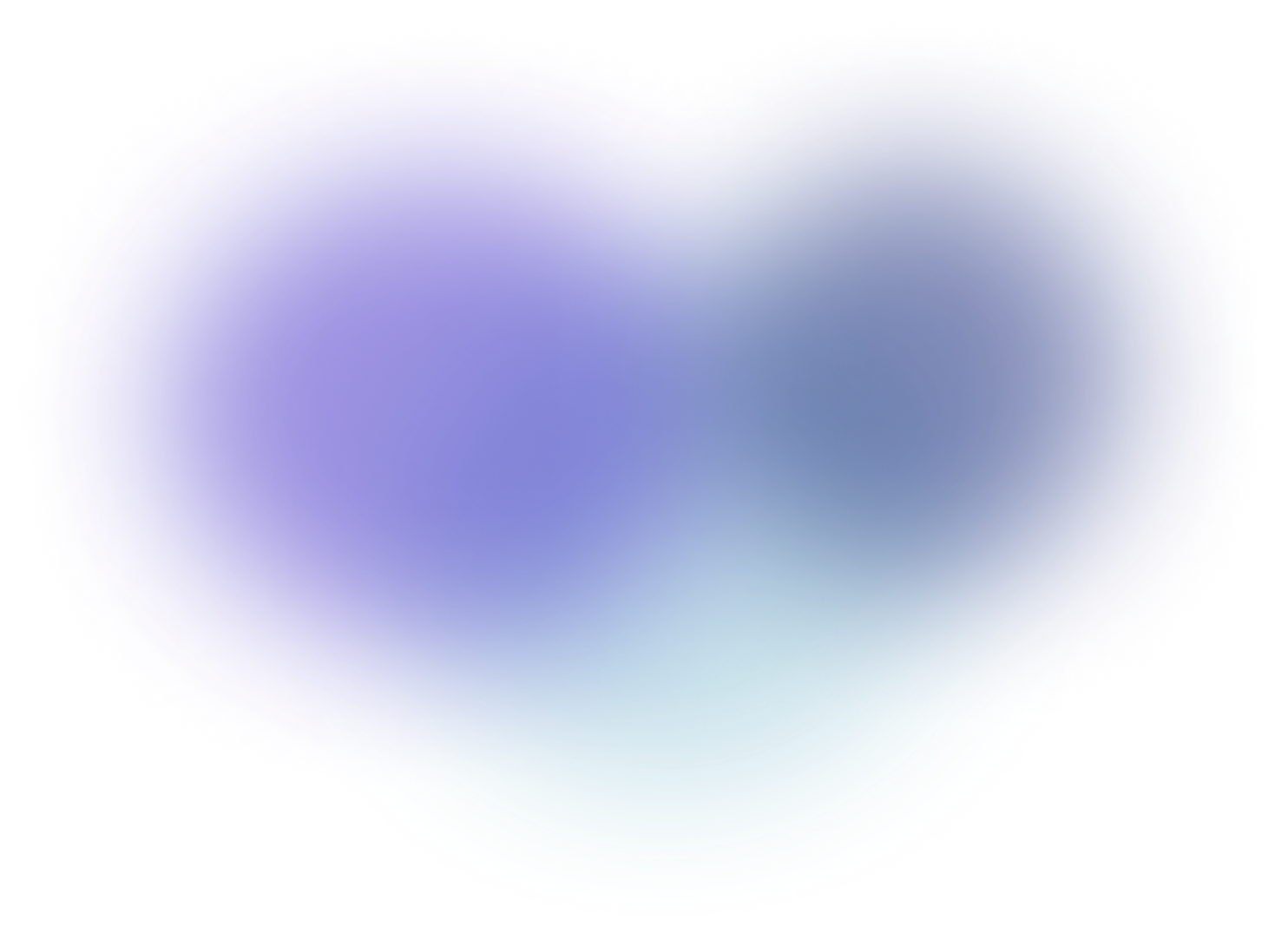 Register as a partner
Please fill out the registration form. We will contact you shortly to arrange the type of partnership that works best for you.
Do you still have questions?
Contact us and our managers will advise you.